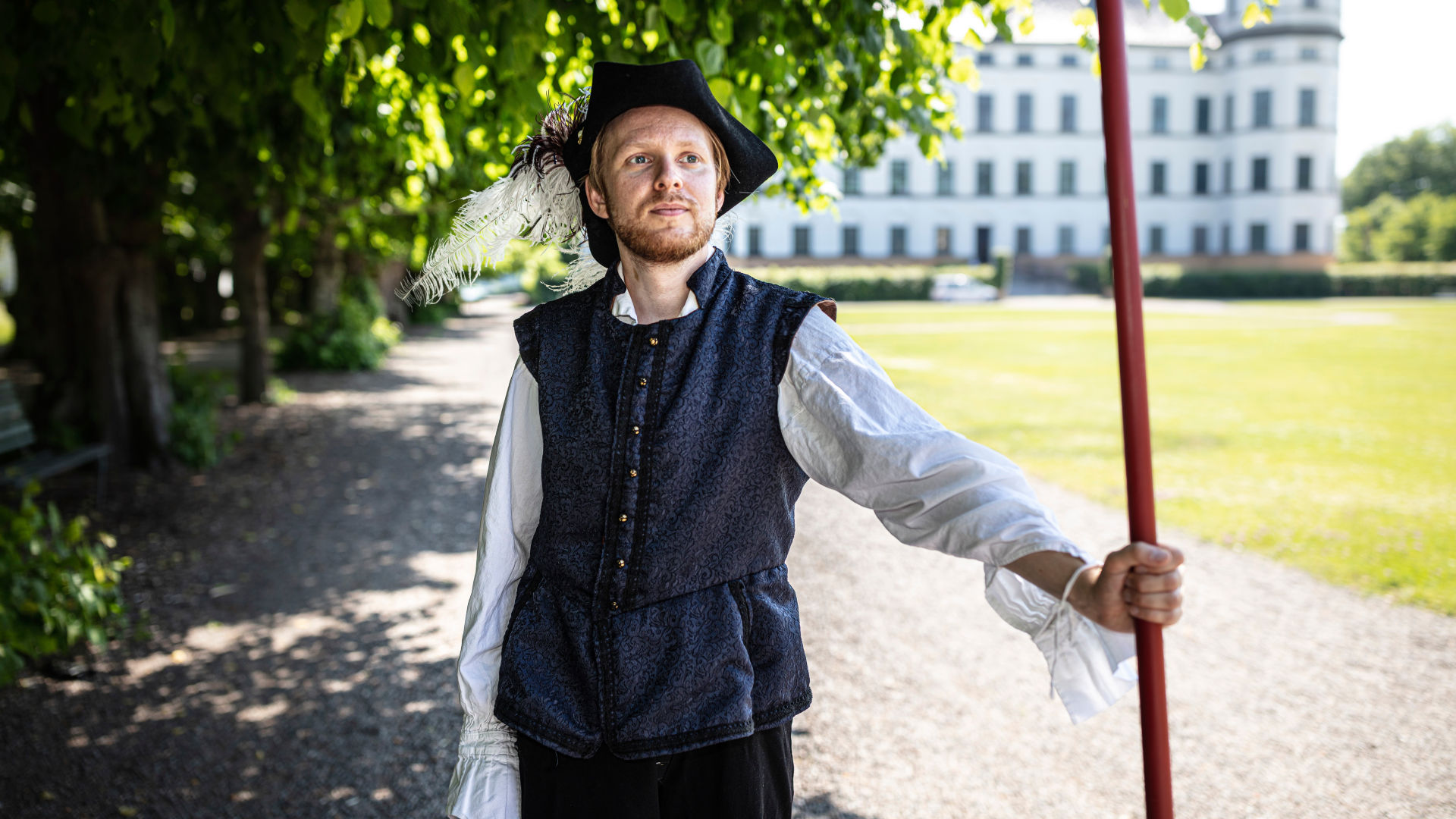 Jobs and Internships
You are welcome to apply to us for a job or work experience in connection with further education at a university or university college, for example.
Advertised Vacancies
Skokloster Castle is part of the government agency National Historical Museums (SHM). All vacancies are published on the agency's website.
Internship
Apply by email to personal@shm.se.