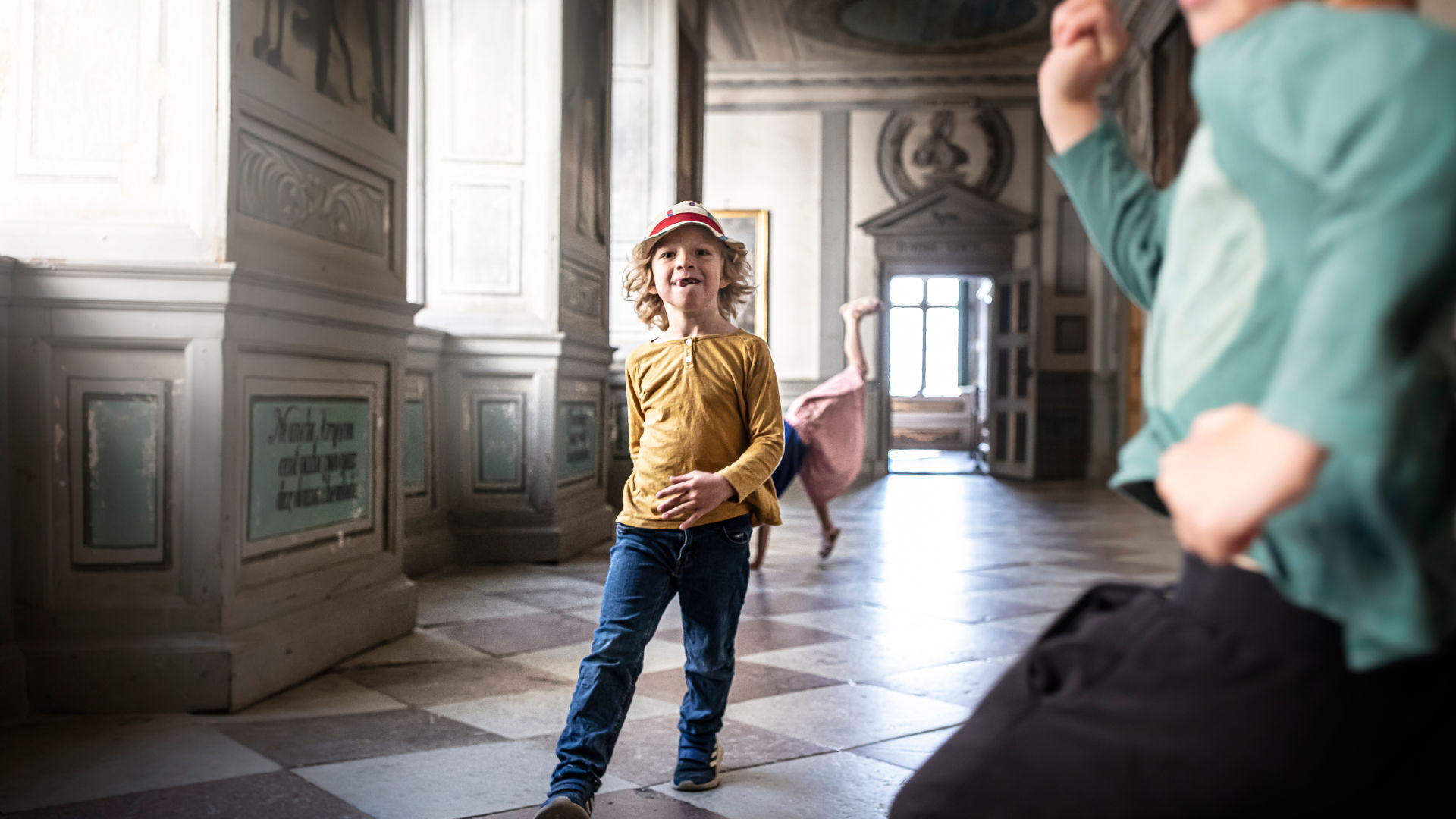 Visit in your own pace
Experience the castle's exhibitions, castle park, shop and surroundings on your own.
The first floor
Welcome and visit the Entrance floor and the Parade floor. In the parade floor you can discover the Wrangel floor and the Brahe floor. Here you can experience the environment as it looked over 350 years ago when the castle was built. Everywhere there are beautiful objects to gaze at – furniture, paintings, textiles, glass, porcelain and weapons.
Dreams of Skokloster
Dreams of Skokloster – Between Battlefield and Starry Sky is our permanent exhibition. By moving some of our splendid artefacts down to the ground floor, we have improved accessibility so that more people can enjoy our unique collections. The exhibition contains the castle's unique collection of magnificent artefacts, with world-famous paintings, books, costumes and celestial globes to tell the exciting history of Skokloster.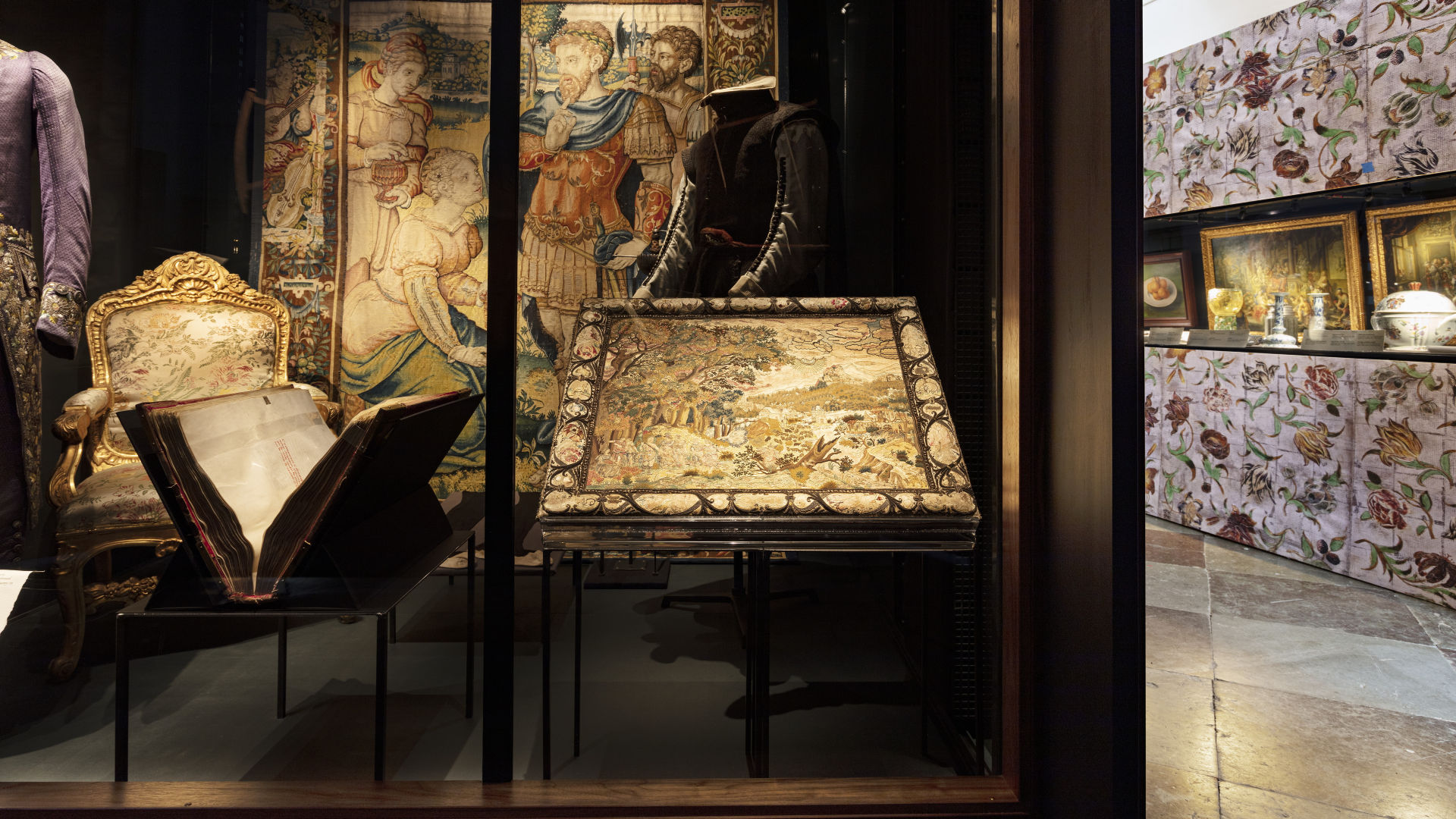 Audio guides
Price: SEK 20 for adults. Free of charge for children and youth up to 19 years of age.
Listen to the history about the Parade floors and the exhibition Dreams of Skokloster. We offers an audio guide for adults and also a family track for the younger ones. In the entrance you will find a QR code that you easily can scan and plug in your headphones.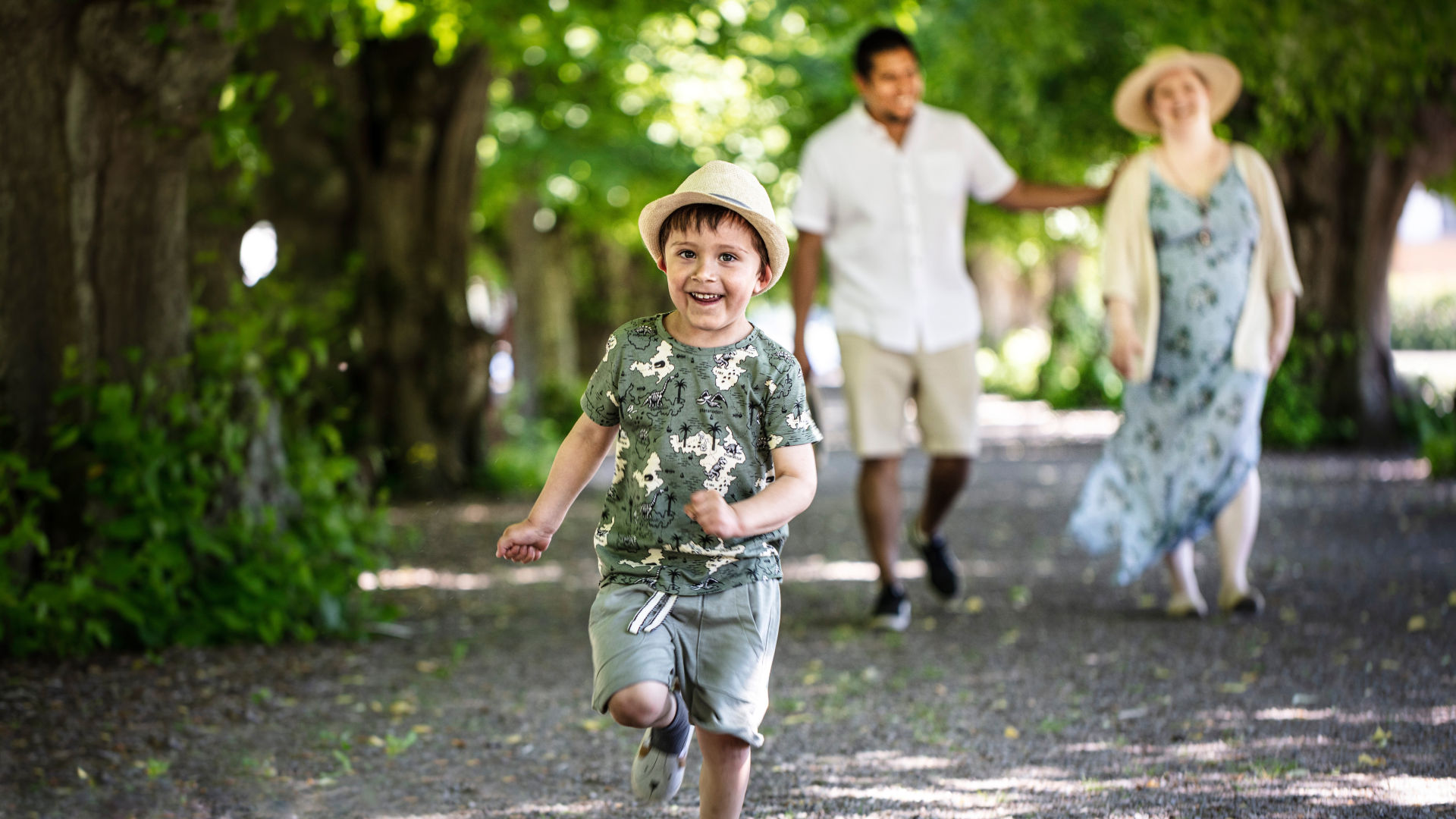 The castle park
Some of the trees in the avenues of limes are as old as the castle. There is also an orchard with local apple varieties such as Skokloster Grågylling and Skokloster Rennet.
In spring, snake's head fritillaries, Turk's cap lilies and other plants are in bloom. They may have been brought by nuns at the convent that was once here. The large lawns in front of the castle lend themselves to boules and picnics.
You may also be interested in