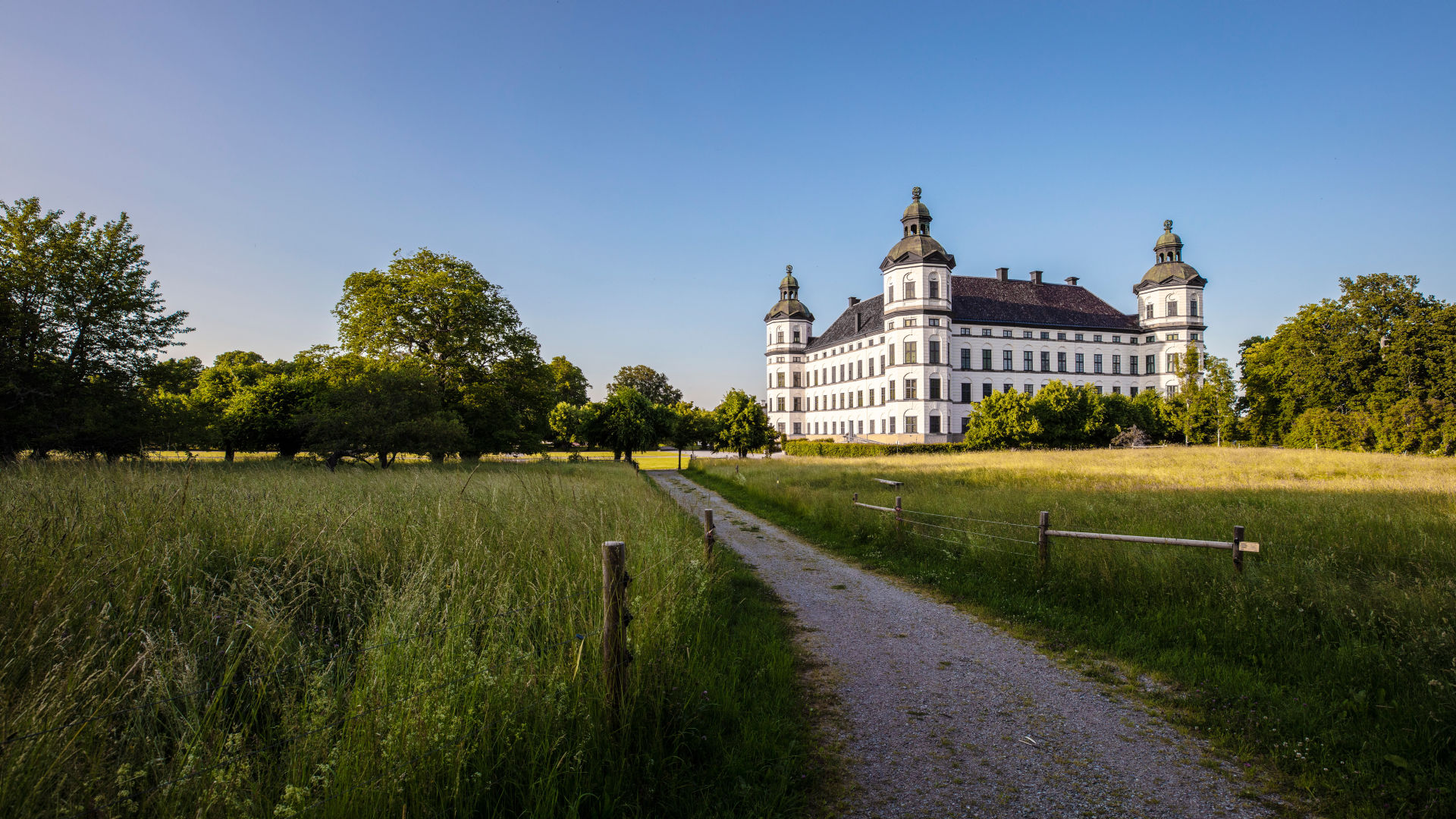 Explore the surrounding area
Skokloster Castle is surrounded by a varied countryside that bears traces of human life since the Middle Ages. With a number of nature reserves, the castle park and the Church, there is lots to explore when you visit us.
Mer att upptäcka
Flasta church ruins
Flasta was the first church in Skokloster where the nuns lived. Its 12th century ruins still remain, among the trees about 1.5 kilometres north-west of the present church. You can walk there from the castle in a quarter of an hour. You can also drive to the ruin by car.
Café Sjövillan
Café Sjövillan is the café at Skokloster church and is open during the summer season. Summer 2023 Sjövillan is undergoing a reconstruction and a food truck will replace the café during the summer.
Skokloster coffee roastery
Skokloster's coffee roastery is a café close to the castle, which serves Danish Smørrebrød, pastries and their own roasted coffee.
Skokloster Hotel & Restaurant
A venue for weddings, parties, conference and events.

Skokloster Hotel & Restaurant
Parkvillan
Close to the castle is Parkvillan, the somewhat exuberantly named Park villa. Here you´ll find arts and crafts by Eva Persson at Art Galleri Sverige.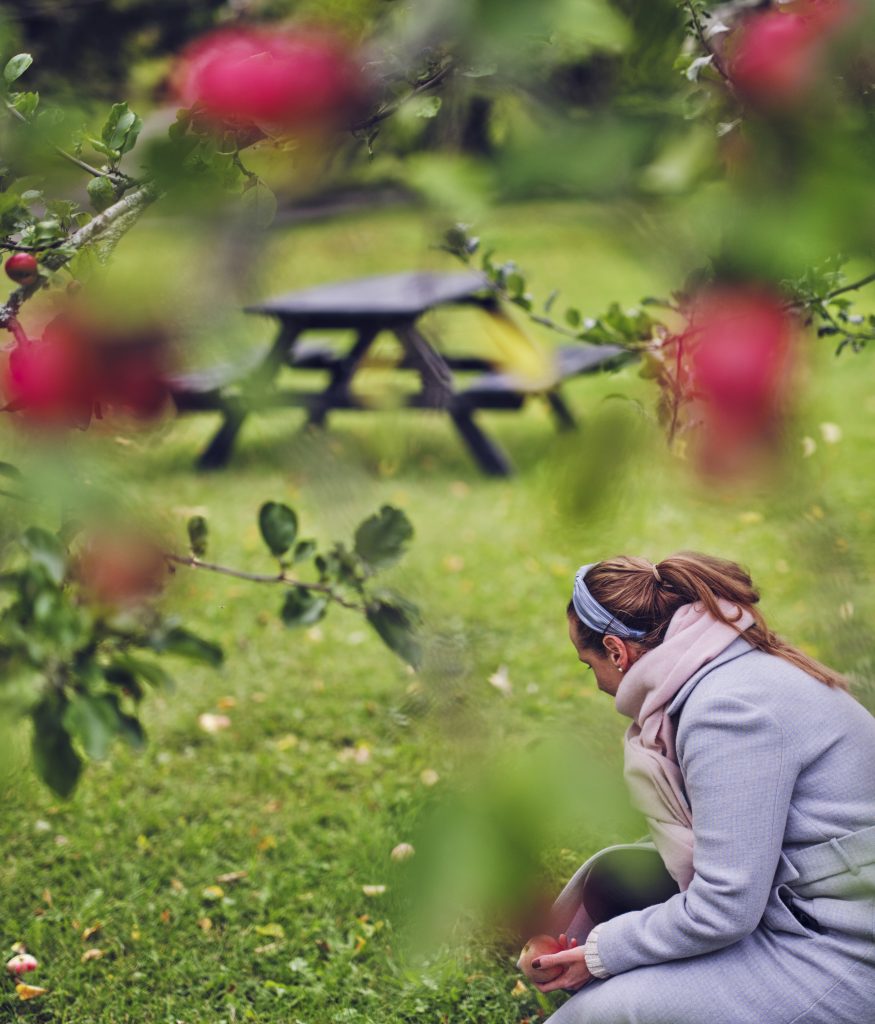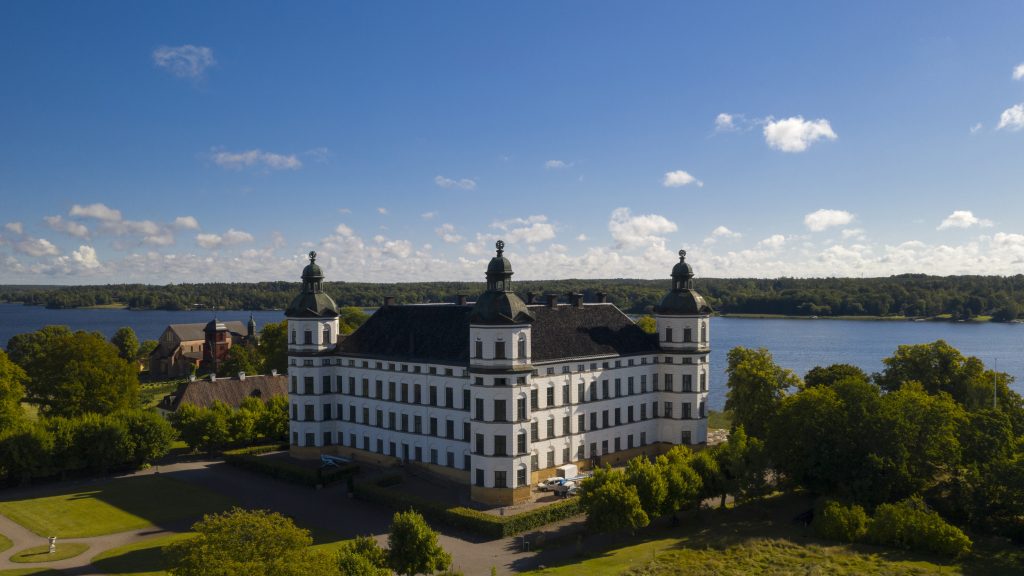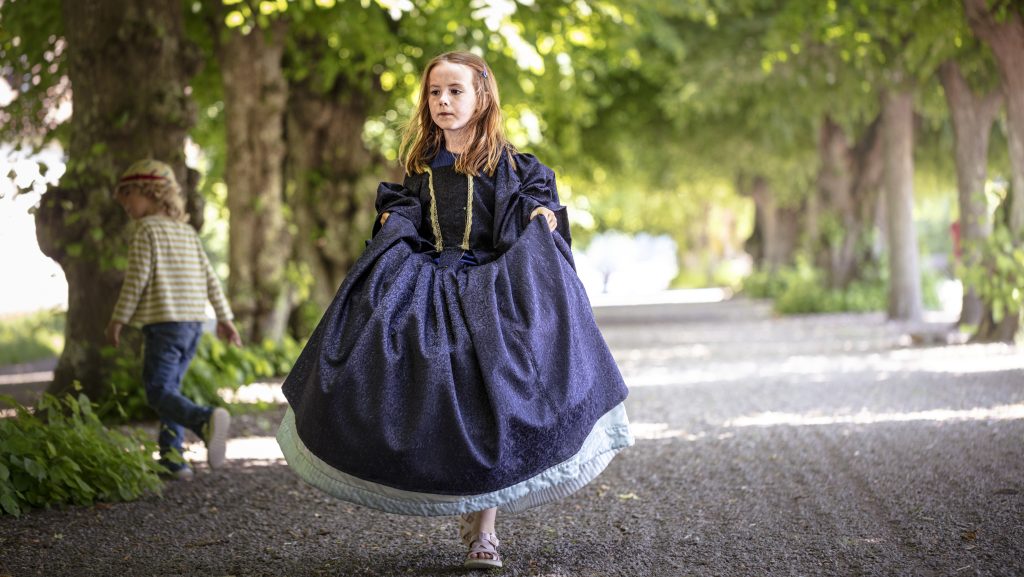 Photo: Ola Myrin, Carl-Olof Zimmerman, Jens Mohr, Skokloster Castle/SHM
Skokloster camping
Skokloster Camping is beautifully located by a birch wood with its own gently sloping beach. From the Sjökrogen restaurant you can admire the sunset over Lake Mälaren and Sjöö Castle. You can find Skokloster Castle in miniature at the minigolf course!
Skokloster Camping
Skokloster Gille
Skokloster Gille is a local association dedicated to documenting and preserving old cultural traditions within the district. The heart of its activities is Soldattorp no. 48 in Sånka, Skokloster. The "torp", or small traditional cottage, was a gift from Hermine von Essen in 1990.
Åberg Museum
Åberg Museum in Bålsta has a unique collection of original cartoons and cartoon-influenced art, with everything from Picasso to Keith Haring, as well as one of the world's foremost collections of Disney objects. Kids will enjoy the Trazan Apansson hut and playground. The museum also has temporary exhibitions, a shop and a restaurant.
You might also be interested in