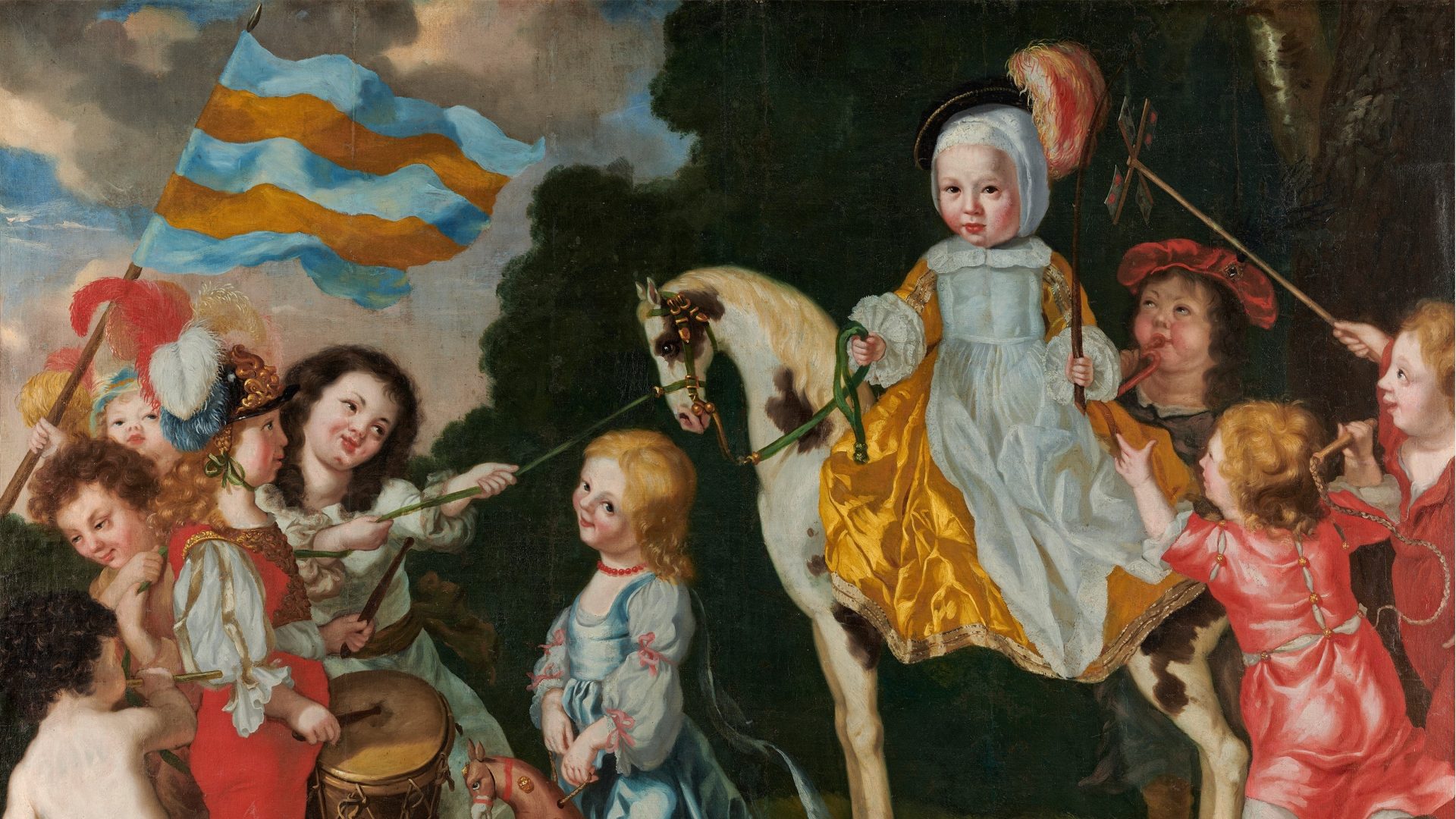 The People at Skokloster
Skokloster Castle was privately owned for 356 years, through fourteen generations. Countless people have lived and worked on the estate. Over the years, millions have visited the castle to experience its history and collections.
Because many of those who have been connected with Skokloster Castle have been members of the aristocracy and society's higher levels, it has often been easy to find information about them. It is the museum's aim that other people and categories in society should also have their place in the history. We are therefore endeavouring to increase and pass on our knowledge about, for example, the castle's women, staff and visitors.
Some of Skokloster's Owners
Some of Skokloster's Visitors