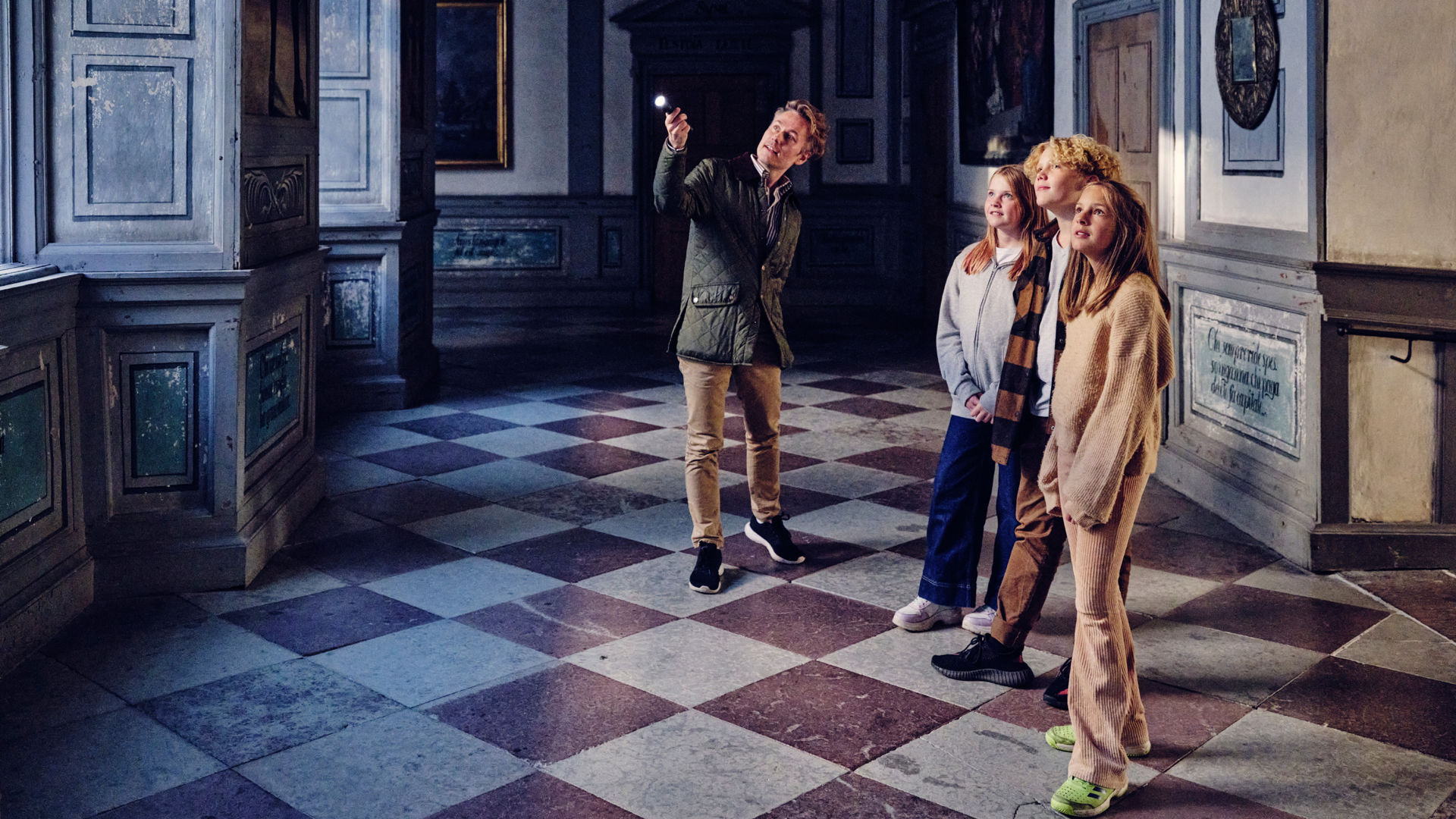 Schools
What was life like in Sweden's foremost baroque castle during the great power period? We offer school programmes in which you and your students can travel 350 years back in time and learn about the noble Wrangel family who lived in the castle – what they wore, what food was served to the family and how the children of the castle lived.
Our school programmes are linked to the Swedish curriculum.
School programme in the museum
Our knowledgeable guide takes you through the different the floors of the castle. See the spectacular rooms where the Wrangel family lived. There are furnishings, wall coverings and paintings, all of which have a history to tell.
In total, the tour takes an hour. The educator meets you and your class up to ten minutes before the booked tour. The entrance to the castle is on the park side.
Practical information
In high season (June-August) it is possible to go around the castle on your own after the guided tour. This is not possible in low season (September-May).
You may order a digital guided tour of the house. One of the museum's educators leads the digital tour through the castle's rooms. The programme also includes two different tracks that go into more detail, which you can choose between.
Tour on site: SEK 900 per class.
Digital tour: SEK 450