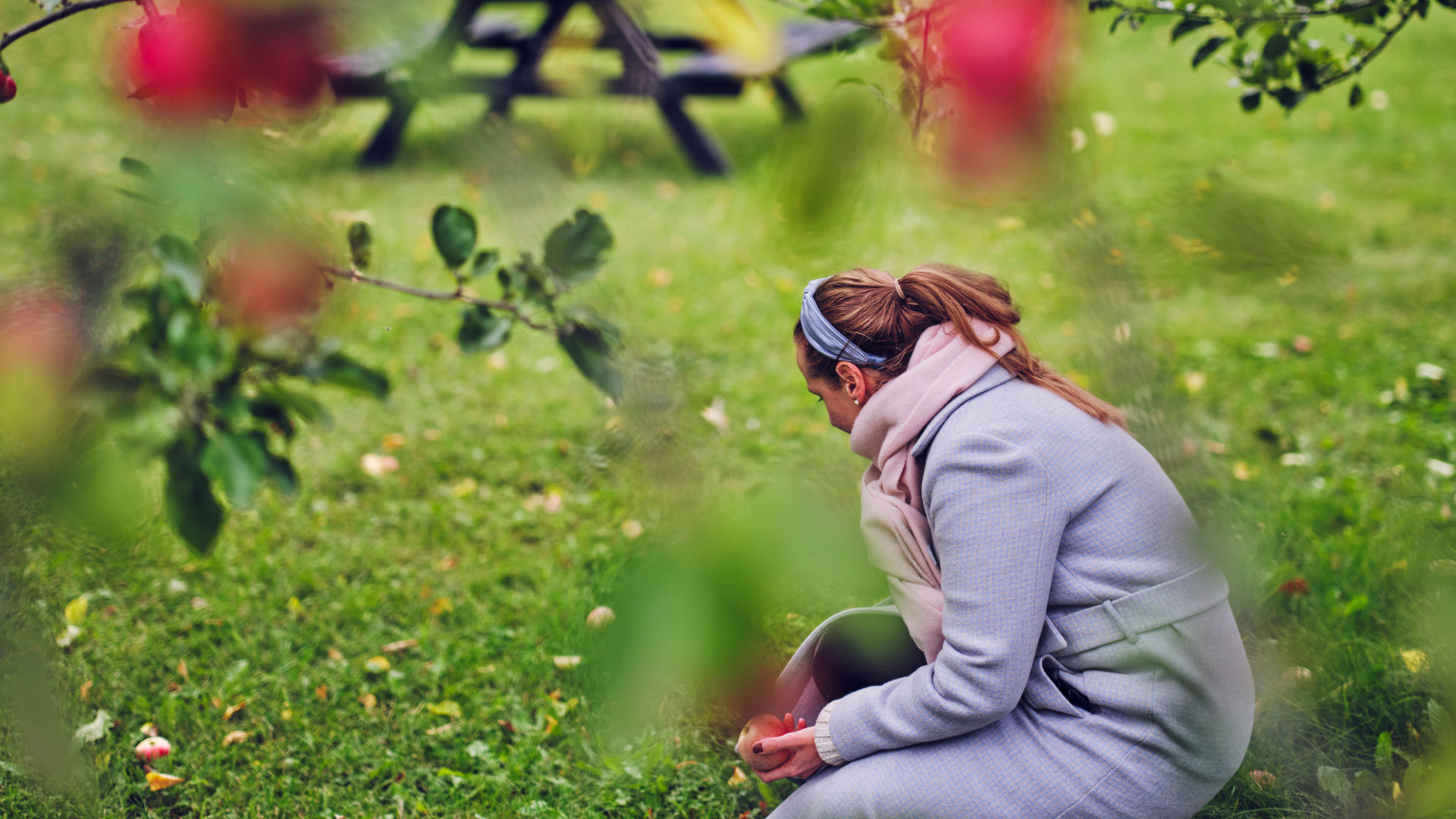 Open weekends in September
The autumn has come to Skokloster and we are open to visitors every weekend in September. It is harvest time and children are welcome to harvest crops and create art from it, and pick apples in the castle garden. We also invite you to participate in lectures about the castle's chatelaines and join a unique autumn guided tour in the castle park.
Entrance and Tickets
In September we are open on Saturdays and Sundays at 11:00-16:00. We are also open on Sunday, October 1 at 11:00-16:00.
Open every weekend in May 11:00–16:00
Adults: SEK 120
Children up to 19: Free admission
Guided tour: SEK 150 (includes entrance charge)
Lectures: SEK 150 (includes entrance charge)
You find the castle entrence on the south side of the castle.
Autumn activities 2023
Guided tours
Saturday and Sunday weekends in September
Guided tours in the castle
Meet count Carl Gustaf Wrangel and countess Anna Margareta von Haugwitz who had the castle built in the mid 17th century and get to know the people who lived and worked at Skokloster over the years. The guided tours takes approximately 45 minutes.
Dates and times English guided tours
The English guided tours are offered Sundays and Saturdays at 12:15
Dates and times Swedish guided tours
The Swedish guided tours are offered Sundays and Saturdays every half hour between 11:15 and 15:15.
Admission and tickets
Buy the tikets on site in the castle's entrance.
Adult: SEK 150 (admission included in the price)
Children up to 19: Free admission
Activity for children and family
2 September at 13:00-14:00
Harvest time in Paradiset (in Swedish)
Imagine following the magical journey from seed to harvest. In Skokloster Castle's Paradiset (a cosy cottage with a beautiful garden), children can play and learn how to farm. We are going to explore one of the world's most famous paintings Vertumnus. The painting consists of multiple fruits, vegetables and flowers that come together to create a portrait. With inspiration from the painting, children can use flower and vegetable seeds to create their own masterpiece.
The activity takes place in collaboration with Florea and is free of charge. You do not need to pre-book tickets.
Lecture
3 September at 13:00
In search of lost time (in Swedish)
Juliana Wrangel, Eva Bielke and Greta Bonde were three countesses who worked at the castle. Three castle ladies who certainly lived in luxury and abundance, but their lives weren't easy.
The lecture will be held by Barbro Bursell, former Curator at The Royal Armoury, Skokloster castle and Hallwyl museum. She will be talking about her research about these relatively unknown women went.
Coffee and cinnamon buns as well as admission to the exhibition Chatelaines and convent sisters are included in the ticket.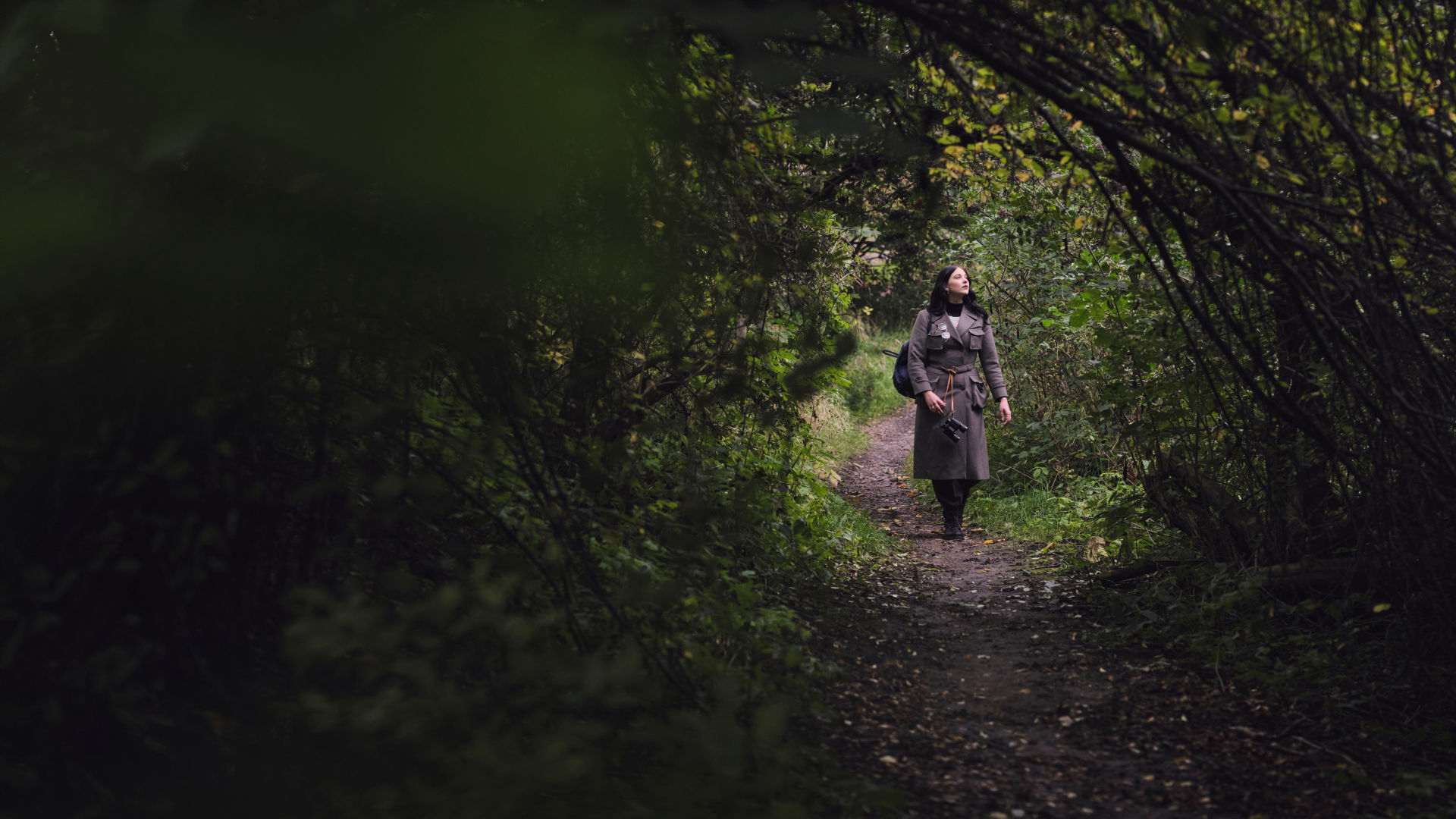 Guided tour
September 10 at 13:00
Autumn guided tour in the castle park (in Swedish)
Welcome to participate in a special guided tour of the castle's park. Within the park, there are lime tree avenues where some of the trees are as old as the castle itself. You'll also find a historical apple orchard with its own apple varieties.
Anders Glassel from the National Property Board (SFV) guides through the park in autumn colours.
The ticket price for the guided tour also includes a bag for self-picking apples in the garden.
Lecture
September 17 at 13:00-14:00
Chatelaines and convent sisters (in Swedish)
In conjuntion with the exhibition Chatelaines and convent sisters, we are offering a lecture by Sofia Nestor, Curator at the National Historical Museums, where she will discuss Herman Wrangel's strategic marriages to Margareta Grip, Katarina Gyllenstierna, and Amalia Magdalena of Nassau-Siegen.
Lecture
September 24 at 13.00
Fashion and costume construction (in Swedish)
We'll make three stops in fashion history from the 17th and 18th century – when we take a closer look at the costumes reconstructed for the exhibition Chatelaines and convent sisters. Who were these women? What sources and techniques were used to be as historically accurate as possible? What do you do in an exhibition when there are no preserved garments from the historical era?
Lecture and guided tour with Petri Tigercrona, Curator at Skokloster Castle, who also sewed the reconstructed costumes.
You may also be interested in