Exhibition 6 June–28 September 2014
In the photo series "A Frozen Tale", which was exhibited at Skokloster Castle in summer 2014, the Australian artistic photographer Alexia Sinclair wove together a portrayal of the castle in winter, Sweden's period as a great power and the famous people who visited the castle, which gave new life to the interiors.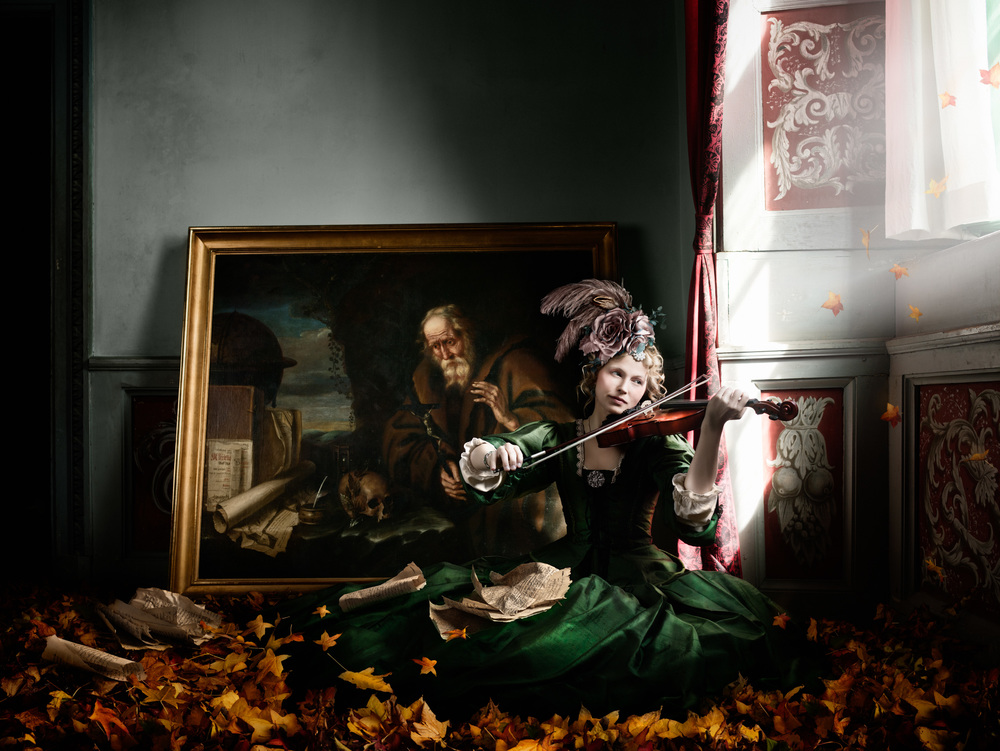 I'm never too far away from the grandeur of regal themes and several famous aristocrats and historical figures who had visited the castle also became anchors for a central theme within the series
A Frozen Tale on display at Arlanda
The exhibition was on show at Arlanda for a period. Passengers in Terminal 5 could view the nine photographs in an airport environment, where they also acted as a representation of the area the passengers had just arrived in.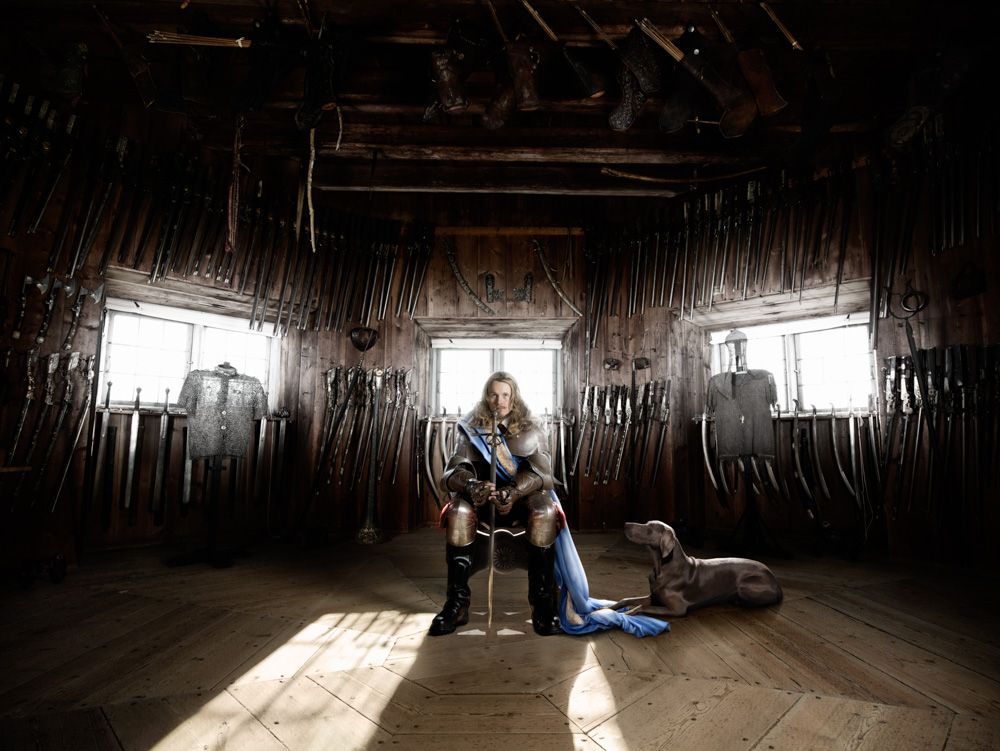 Header photo: Alexia Sinclair, The Cabinets of Curiosity, 2013