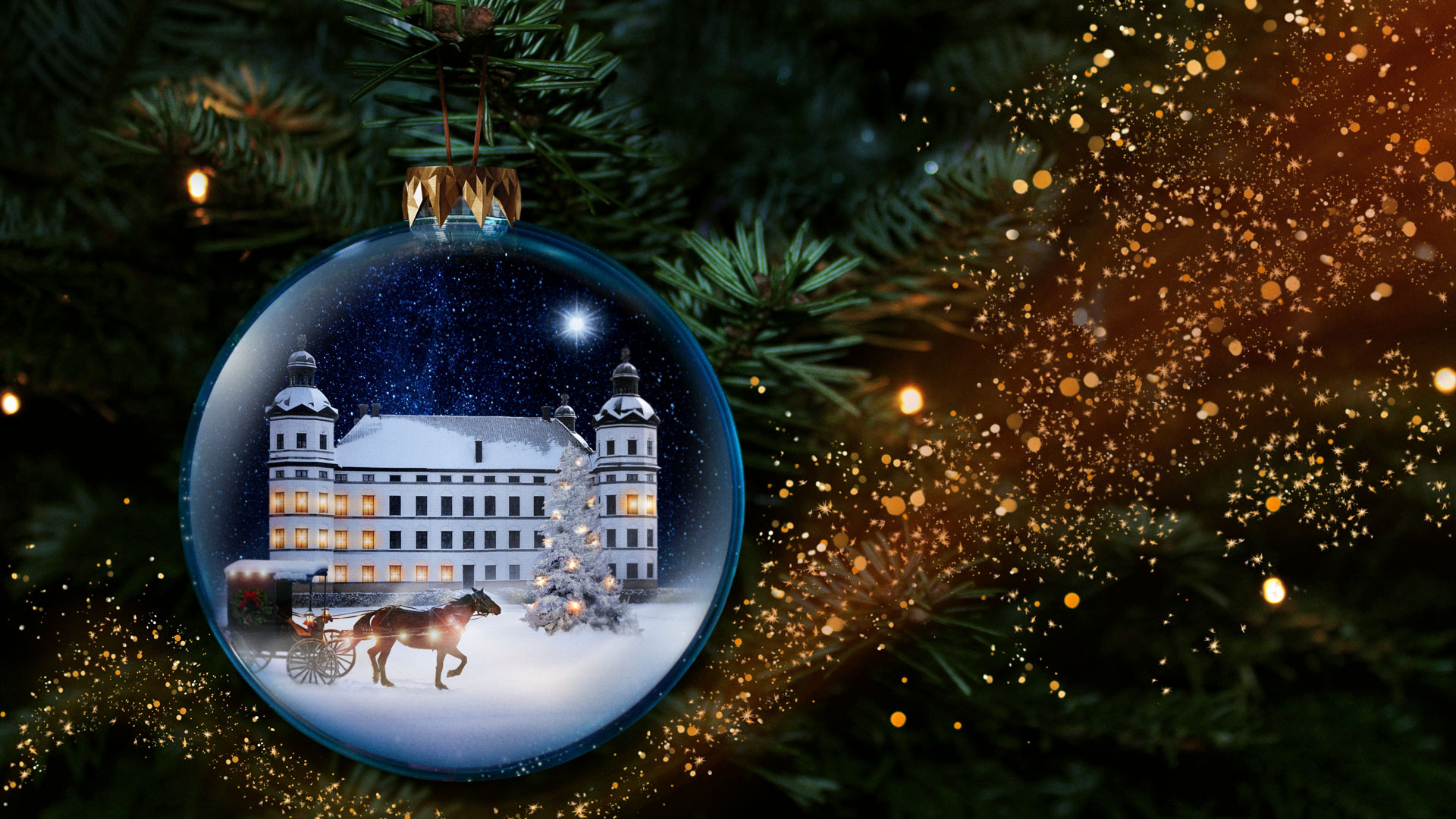 Christmas market
Every year, on the first weekend of Advent, Skokloster Castle holds a traditional Christmas market. For two days, visitors are offered original crafts, local delicacies, winter guided tours of the castle and Christmas gift ideas in the shop. Maybe you are interested in exhibiting at the Christmas market? Register now for the next one!
Skokloster Castle is one of the world's best-preserved Baroque castles. Meet Count Carl Gustaf Wrangel and Countess Anna Margareta von Haugwitz, who had the castle built in the 17th century, and get to know the people who have lived and worked at Skokloster over the years. The collections of art, weapons, books and textiles are unique examples of their kind, both in Sweden and internationally. Most of it has been preserved, and to step into the castle is to travel back to a time that has passed – to the luxury and everyday life of the nobility as it looked during 350 years. Located on the Sko Peninsula beside Lake Mälaren.
Christmas Market 2023
Christmas Market 2023 will be held on the first weekend of Advent, 2 - 3 December. More information about the Christmas Market will be available in autumn 2023.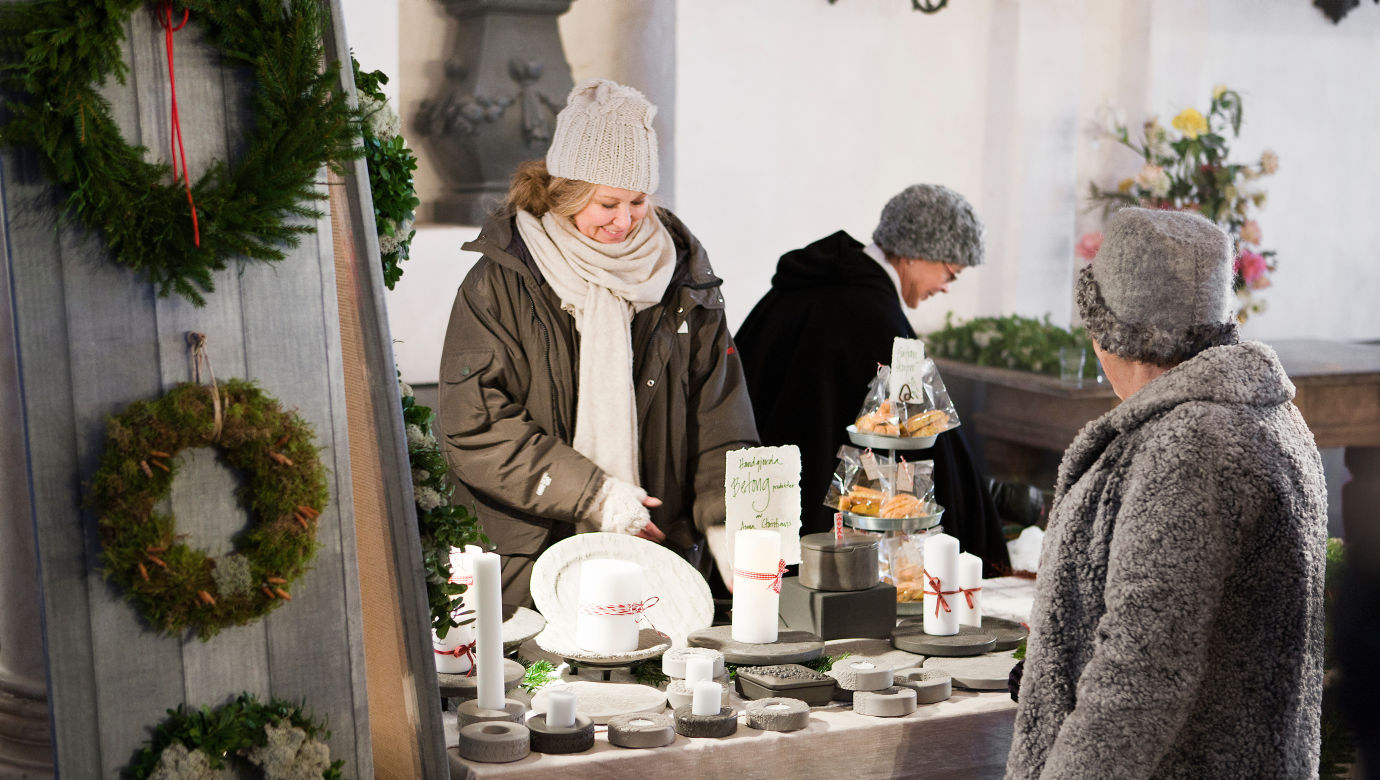 Booking request
Do you make and sell craft items, food delicacies or anything else that would suit our Christmas Market? You are very welcome to send us a booking request!
Price for hiring a table
SEK 500–1,500 (depending on how many tables you need).
Send booking request
You must fill in everything marked with *.
You need to be able to attend both days to participate.
You may also be interested in