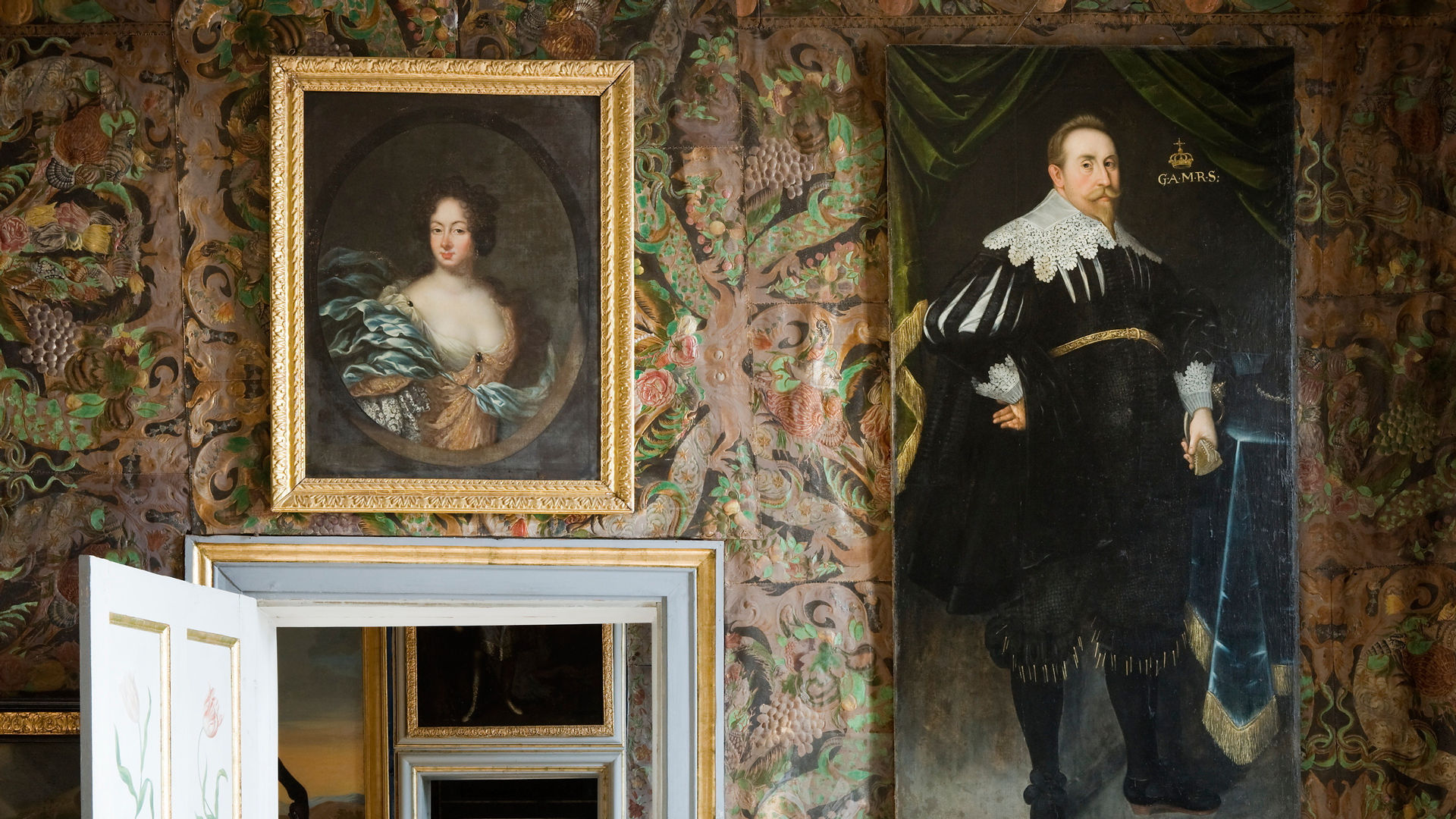 Couples of the Castle
Extraordinary destinies are hidden behind the portraits of Skokloster castle.
In the series Couples of the castle we meet some of all the colourful people of bygone days and hear tales of love, hate, envy and disaster. Narration in Swedish with English subtitles and more.
An Interrupted Duel
Herman Wrangel was a hot-tempered man and caused commotion several times during his life in Sweden. This is the story of how he challenged the field marshal Åke Tott to a duel.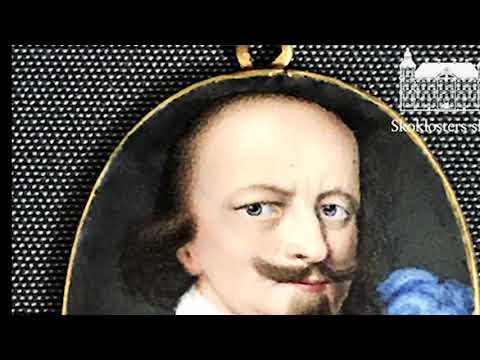 The Wild Sisters
Make the acquaintance of the far from tame Königsmarck family and meet the very different sisters Amalia and Aurora. Both of them were famous, but not exactly in the same way.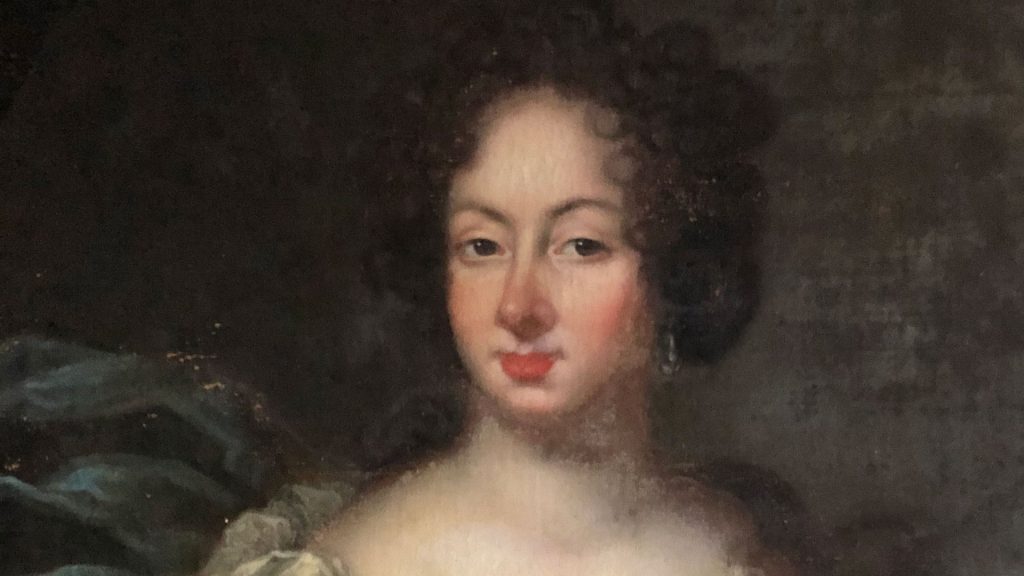 A Nice Man, or an Evil?
Some relatives you are proud of. Others you want to hide. This is the count and countess of Raseborg, Mauritz Lewenhaupt and his wife Amala von Hatzfeldt.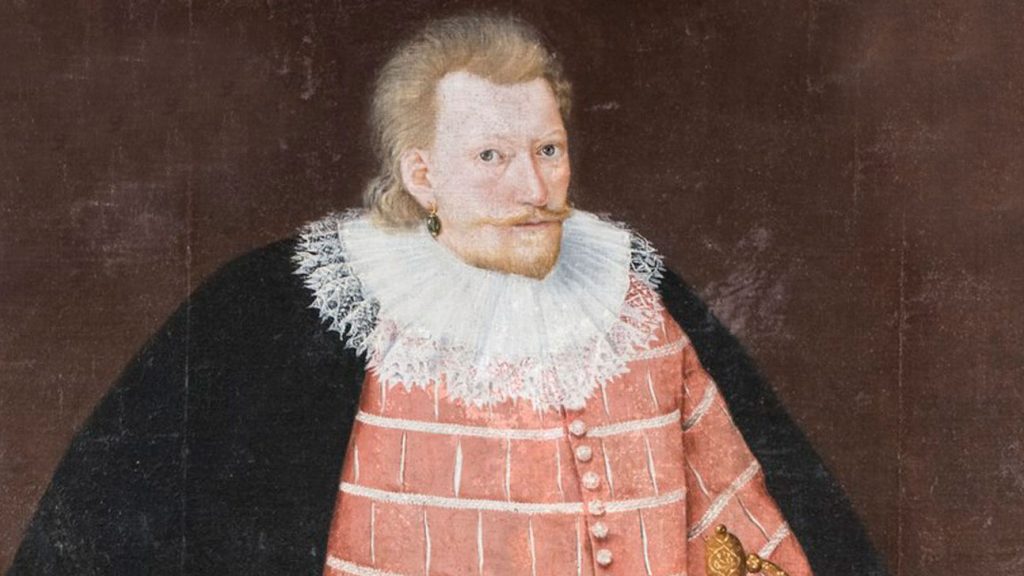 The Fate of a Very Angry Man
The countess Brahe, Aurora Koskull, had a brother. His name was Anders, a strange man who´s death was even stranger.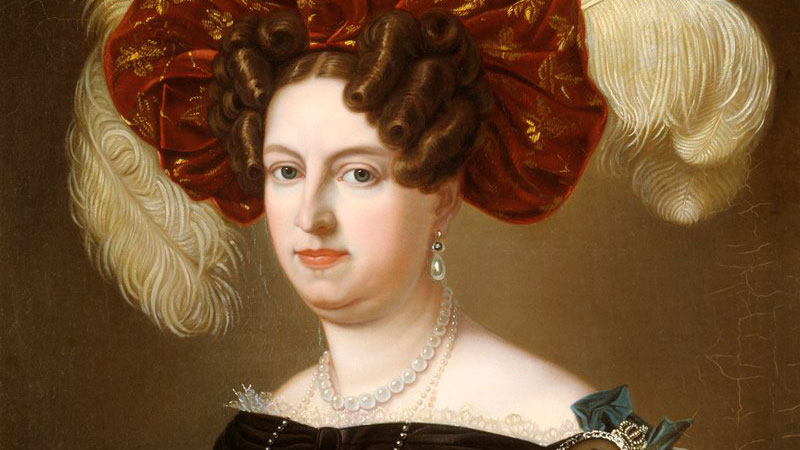 A Stormy Night on Lake Mälaren
The lake Mälaren can be deceptively calm, but a stormy night under sail between Skokloster castle and Stockholm almost cost Nils Brahe and Karl Bonde their lives.
An Unexpected Heir
Abraham Brahe was the youngest son and would therefore never inherit Skokloster castle. A winter tragedy at Flottsund changed all that.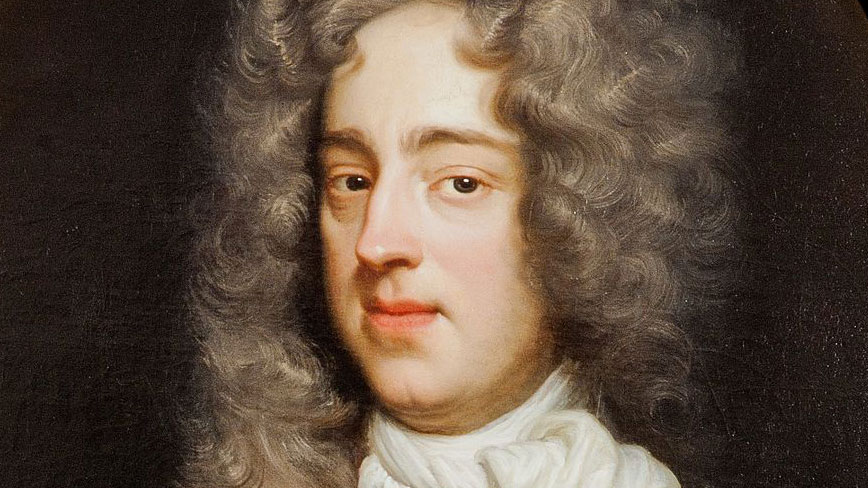 A Life in the Dungeons
Margareta Vasa and her husband Joakim Brahe belonged to the most prestigious noble families in Sweden. What could possibly go wrong?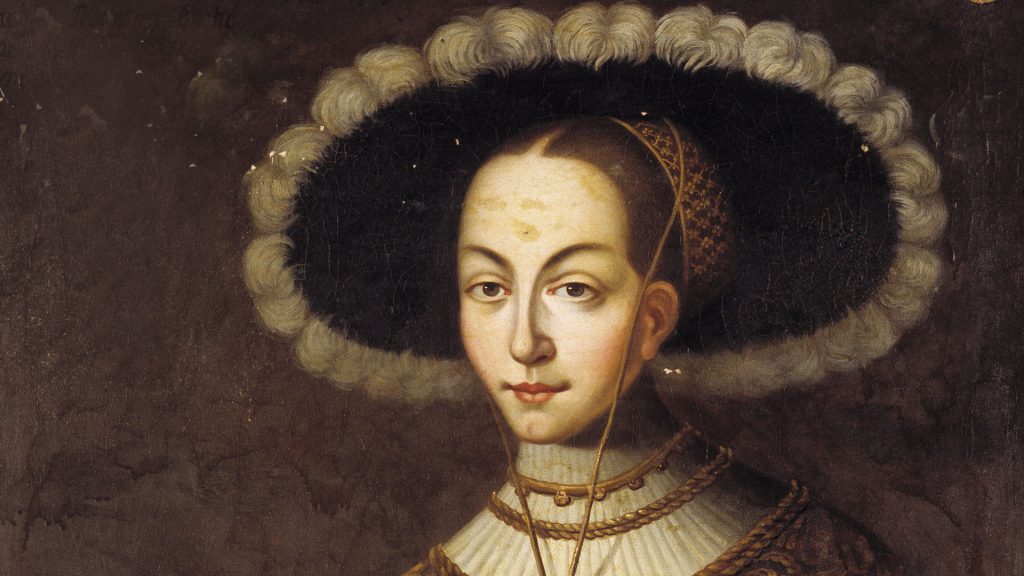 Love and Death
Per Brahe was rich. He belonged to the highest nobility and was engaged to be married. He was in love. And then he killed himself.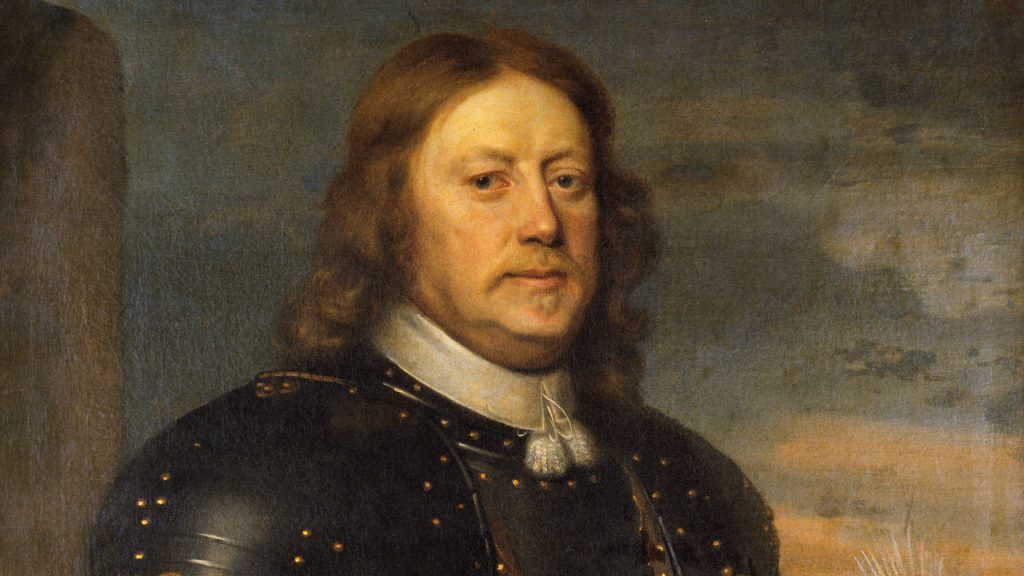 Wealth, Beauty and Disaster
She was one of the most beautiful women in the country, married to one of the richest men. And then fate took a turn.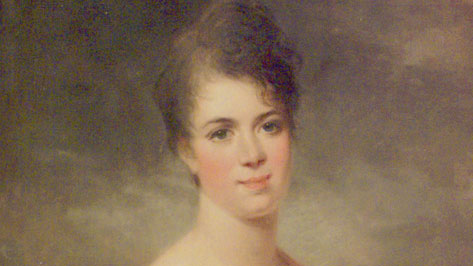 What makes an Old Soldier Famous?
A man can be remembered in many ways, but not always for the reason you would expect. Meet the Swedish officers David Drummond and Patrick Ruthven.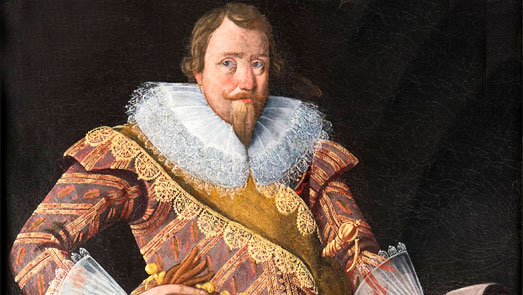 Off with His Head
Count Erik Brahe had the queen's trust. That is why she revealed her plan to him. And that is how he lost his head. Literally.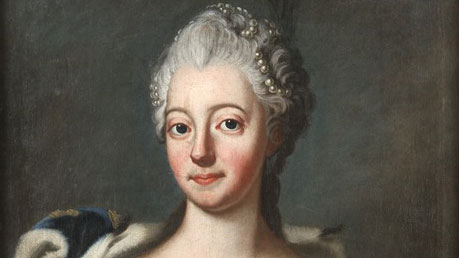 You may also be Interested in