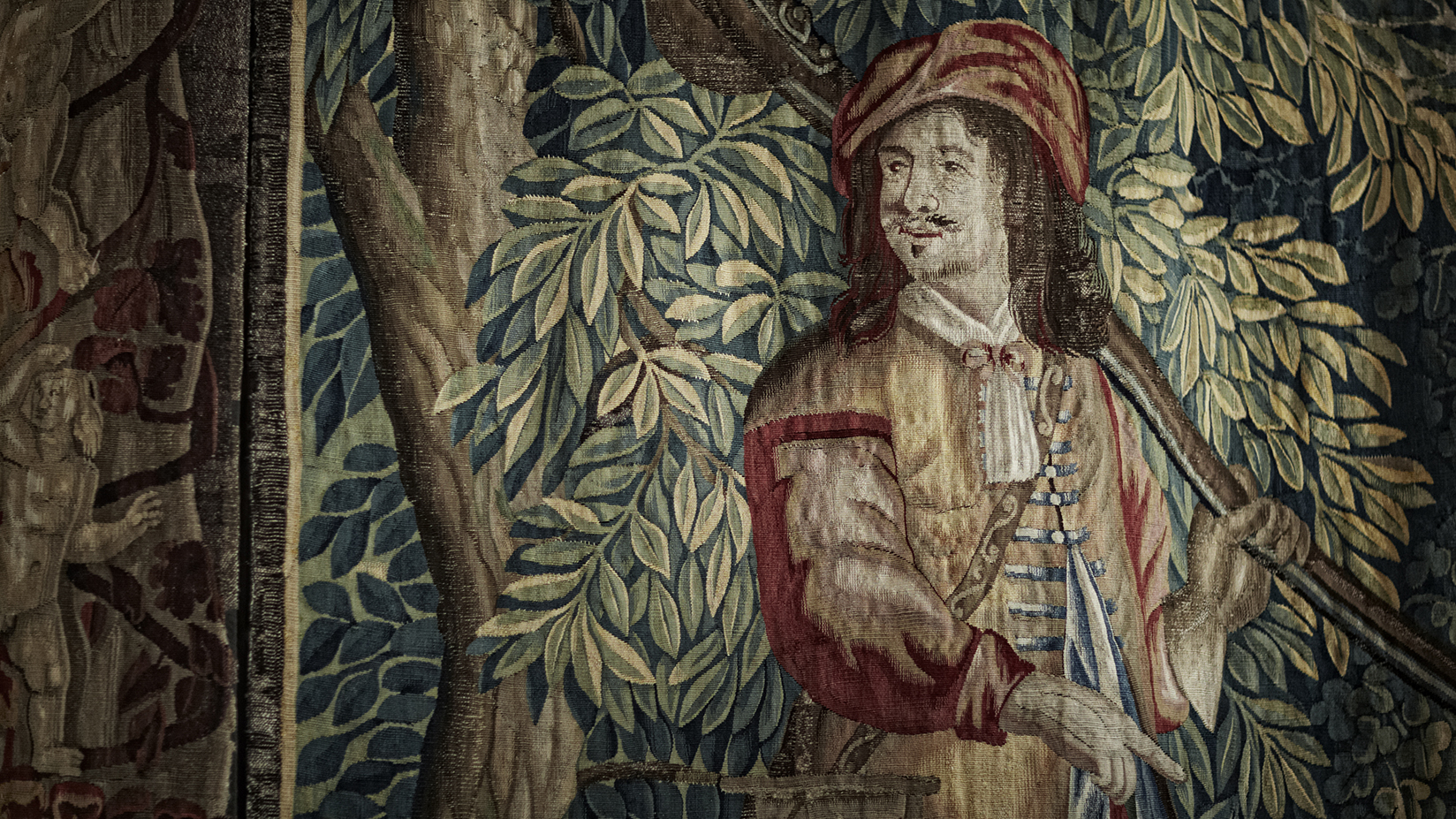 Skokloster as a Laboratory of Collection Studies
In 2017, a research collaboration was held at Skokloster Castle to create an interdisciplinary research environment at the castle entitled "Skokloster as a Laboratory of Early Modern Studies".
Researchers from Stockholm University and the University of Illinois at Urbana-Champaign participated in the workshop, together with researchers and curators from the Royal Armoury, Skokloster Castle and the Hallwyl Museum Foundation LSH who actively work with Skokloster Castle's collections of books, weapons and art. Different disciplines were able to meet and the workshop resulted in new knowledge about the world of the 17th century and the cultural heritage that has been created at Skokloster since then.
The project concluded in 2017.
You might also be Interested in