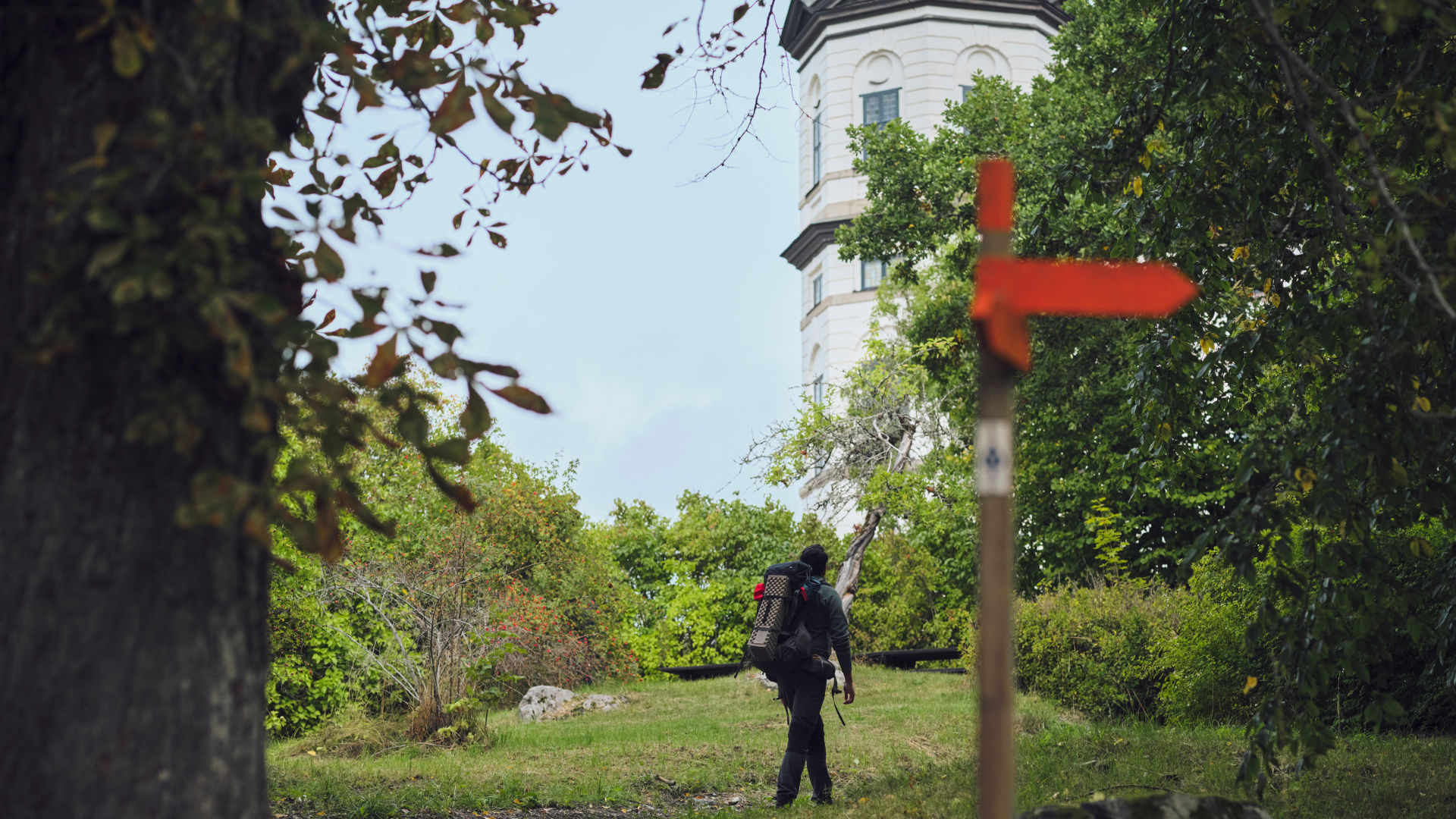 Understanding the Conditions Facing Heritage in the Hybrid Market
This project studied cultural heritage institutions that work with historical buildings and cultural heritage environments. One of the aspects investigated was how these are affected by the different business models in the private sector.
The study used ethnographic methods to investigate the opportunities and problems these institutions encounter when they work in a mixed economy. The project illustrated issues such as how museums select which and whose cultural heritage is worth displaying and whose cultural heritage is prioritised when budgets are tight.
The study focused on four cultural heritage institutions in Sweden:
The project was financed by the Swedish National Heritage Board and run by professor Tom O'Dell, Lund University and associate professor Lizette Gradén, Lund University/curator and research coordinator at SHM.
The project concluded in 2019.
You might also be Interested in