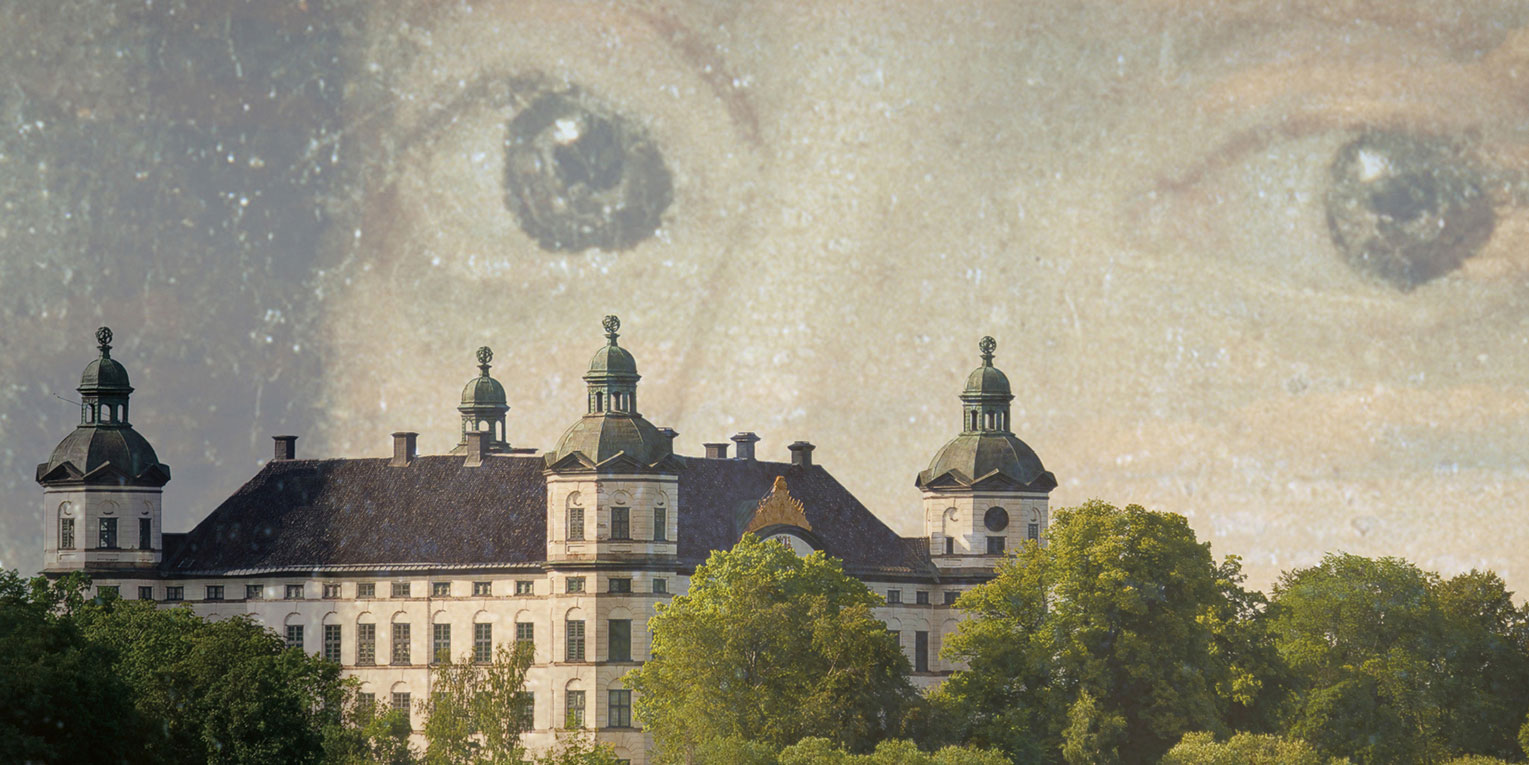 A Cozy and Creepy Autumn Holiday
What happens in the autumn when darkness gathers in a 350-year-old baroque castle? What are the footsteps that are said to echo through the empty floors? During the autumn break, it becomes atmospheric, cozy, and sometimes a little eerie when the castle is open with activities for the whole family.
Admission and Tickets
October 28 – November 5 at 11.00-16.00.
Adults: SEK 120 (Retirees and students)

Children and young people up to 19: free entry

Free entry for persons accompanying disabled visitors.
Entrance through the small entrance gate on the southern side of the castle.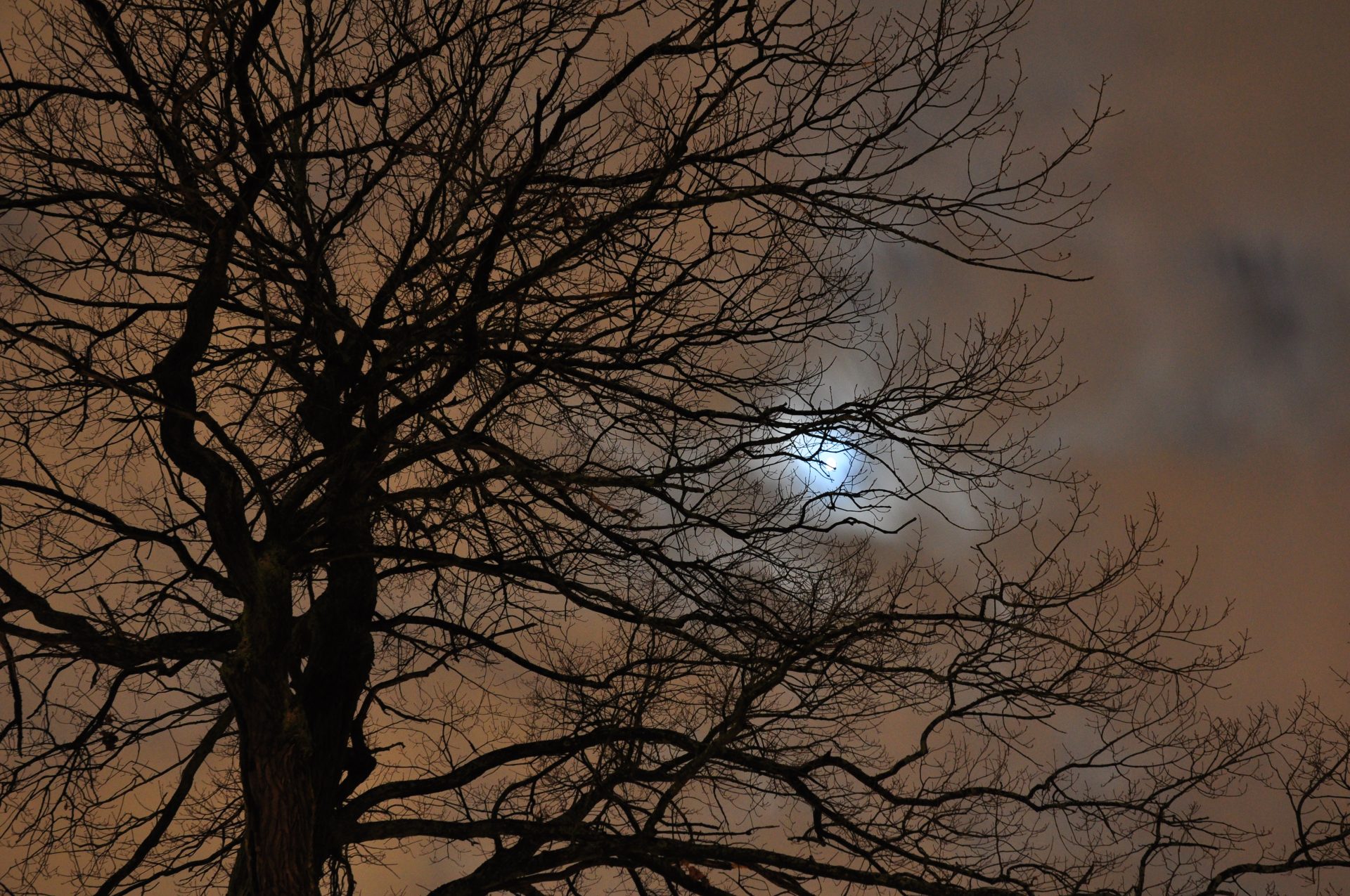 Daily October 28 – November 5
Castle tours with a ghost theme
Ghost Tours (in Swedish)
For 350 years, ghost stories have been told about the castle. Both staff and visitors have claimed to sense the presence of the other side in the old baroque castle. Like the time when a staff member was about to unlock the nursery and suddenly came face to face with a white figure. Or when a craftsman saw something eerie in the unfinished hall in the attic... Join our popular ghost tour for brave children aged 8 and up. 
Tour Times
11:15

11:45

12:45

13:15

14:15

14:45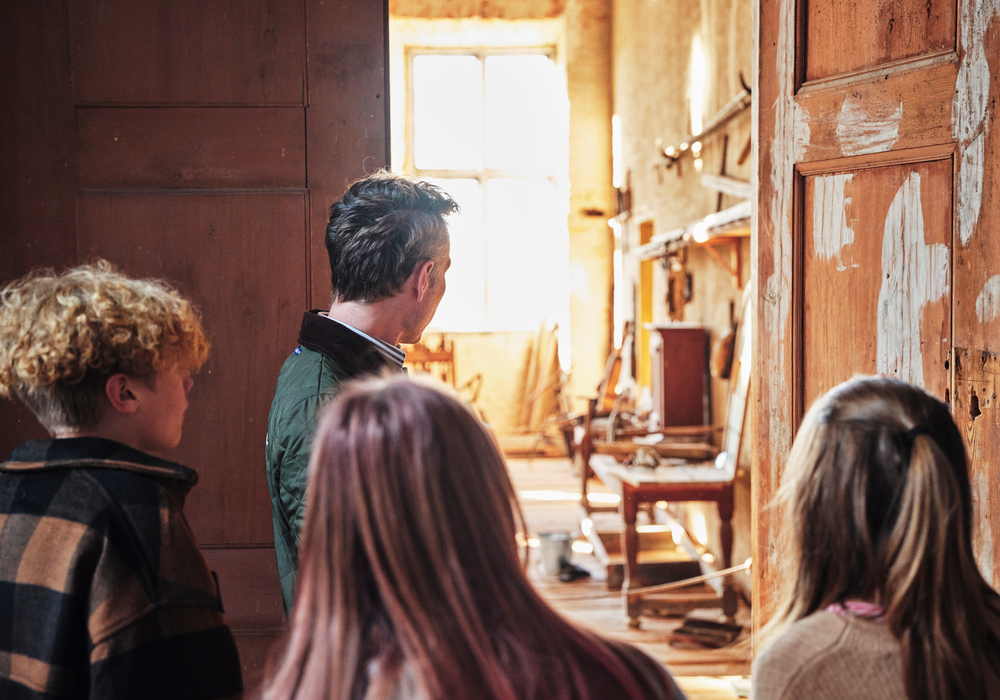 Regular castle tours
We visit the Wrangel's grand floor with furniture and art from the 17th century, the magnificent unfinished hall, and the Wrangel's armory. The tours are 45 minutes long.
Guided tours in English are offered daily at 12:15

Guided tours in Swedish are offered daily at 13:45 and 15:15
Daily October 28 – November 5
Make your own paper pumpkin or leaf
Welcome to participate in the craft workshop where children can create their own paper pumpkins or paper leaves. Don't miss our cozy reading corner and photo station where you can take spooky selfies!
Free of charge.
November 1st from 15-18 and November 2nd 10-12 and also 18-21
All Saints' Mystery (in Swedish)
Do you dare to join a mysterious journey through the history of Skokloster? The whole of Håbo Municipality is invited to seek and unravel the mystery of Skokloster during All Saints' weekend. A clever and exciting experience for all ages!
We gather in Skokloster Church to collectively delve into the history of the saints and Skokloster. Over the course of 3 hours, you will, in groups of 5-6 people, encounter and solve riddles and mysteries throughout Skokloster. A bus will transport you from Bålsta/Skokloster to the church and back home.
Cost: SEK 50 per person.

The activity is organized by Håbo Municipality and the Church of Swedish in collaboration with Skokloster Castle.
You may also be interested in