Exhibition 12 June–26 September 2021
A dazzling baroque park with avenues, water features and sculptures was included in the plans when the dream of Skokloster Castle was to be realised in the 17th century. The exhibition The park of dreams. The baroque's longing for splendour, delight and diversion described the extravagant plans.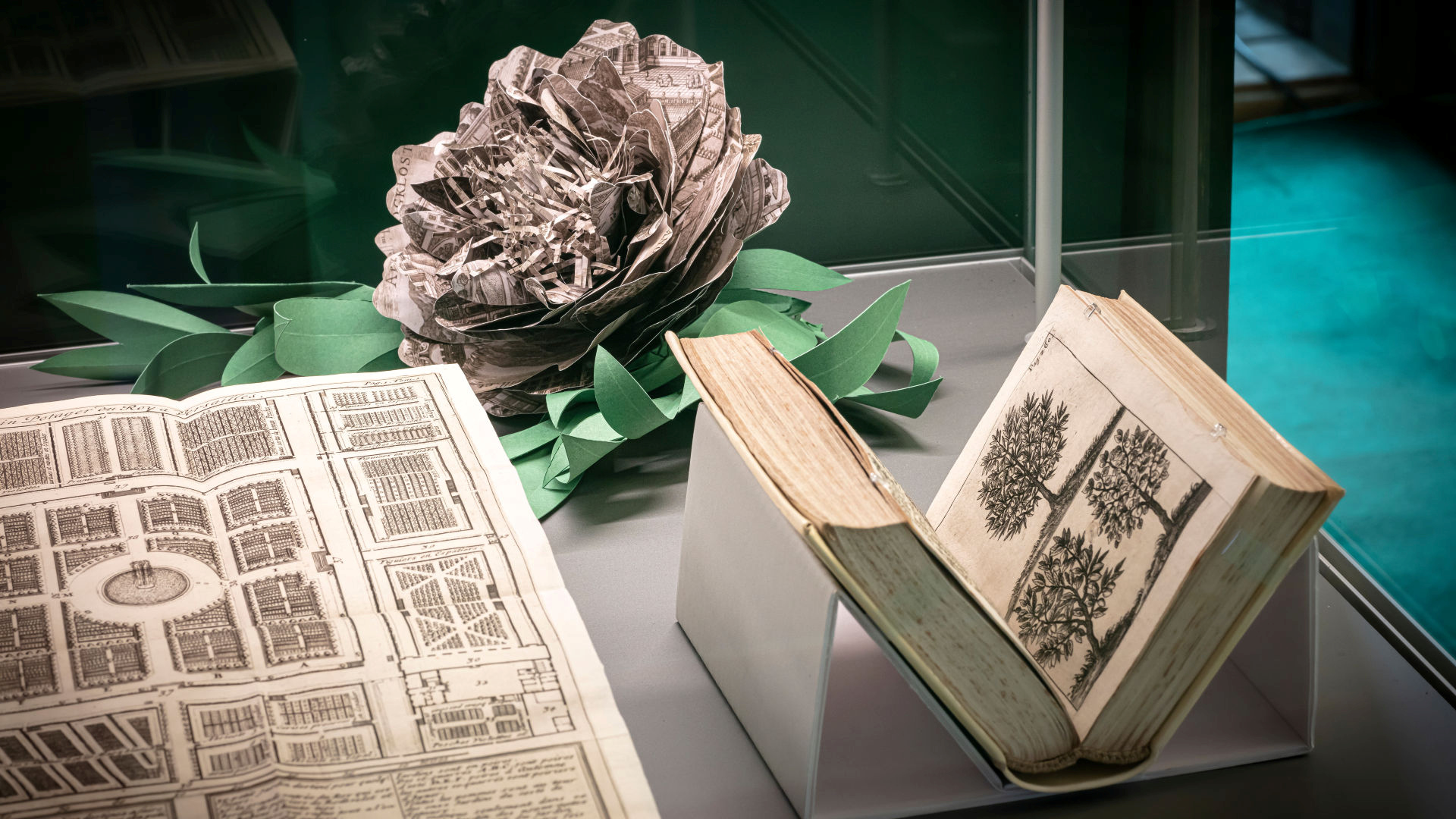 Splendour, Delight and Diversion
With its grand design, the park was intended to reflect the Wrangel family's success, status and power. This was to be a pleasure garden with rippling water and time for recreation, an orchard with apples, pears and cherries, as well as climbing hops to flavour the beer.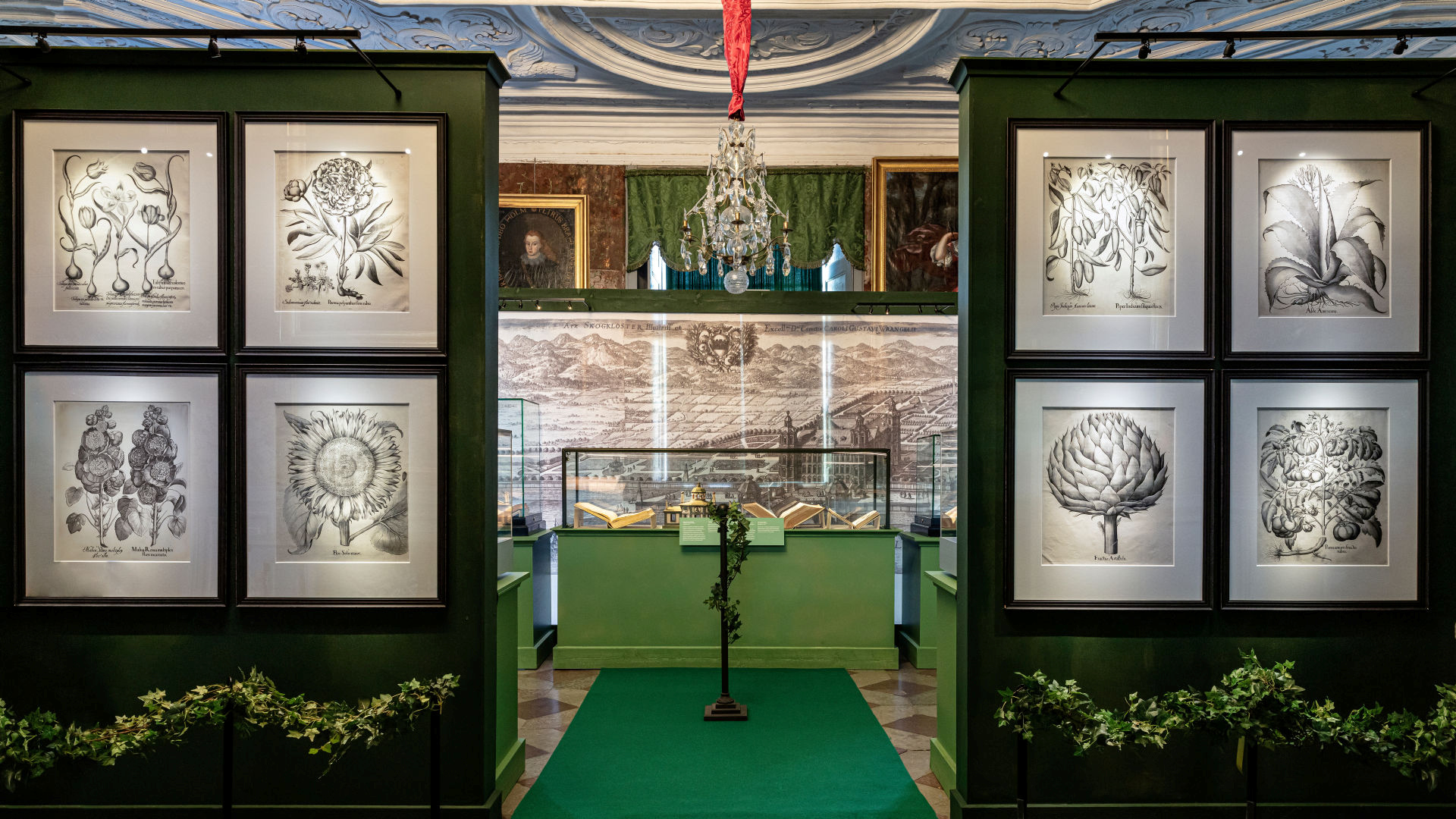 Rare Garden Literature
The Nordic climate made it difficult to discipline nature, and the European head gardeners who were in demand were doubtful about a professional life on the Sko peninsula. Some of the visions came about, while others remained a dream - something the exhibition showed through garden literature and maps from the 17th century that were picked out from the castle's extensive library.
Hand-coloured Images
Among the artefacts was a copperplate in the book "Suecia antiqua et hodierna" by Erik Dahlberg which portrayed the dream image of Skokloster Castle and Sweden's time as a great power. There was also a drawing from the 1660s, which is the earliest known proposal for what the castle park was to look like. Olof Rudbeck's botanical work Campus Elysii, volume 2 of 1701 was also displayed. The book contains illustrations of more than 600 plants and the exhibition showed a luxurious edition with hand-coloured pictures.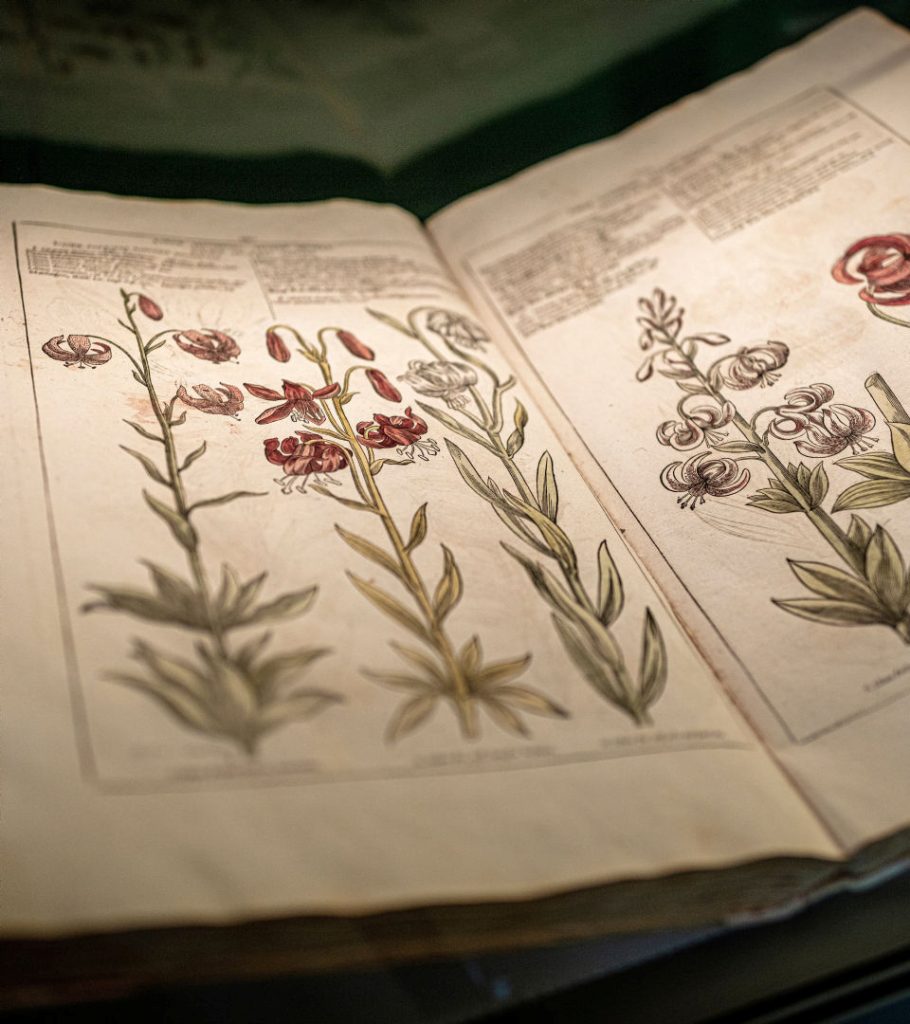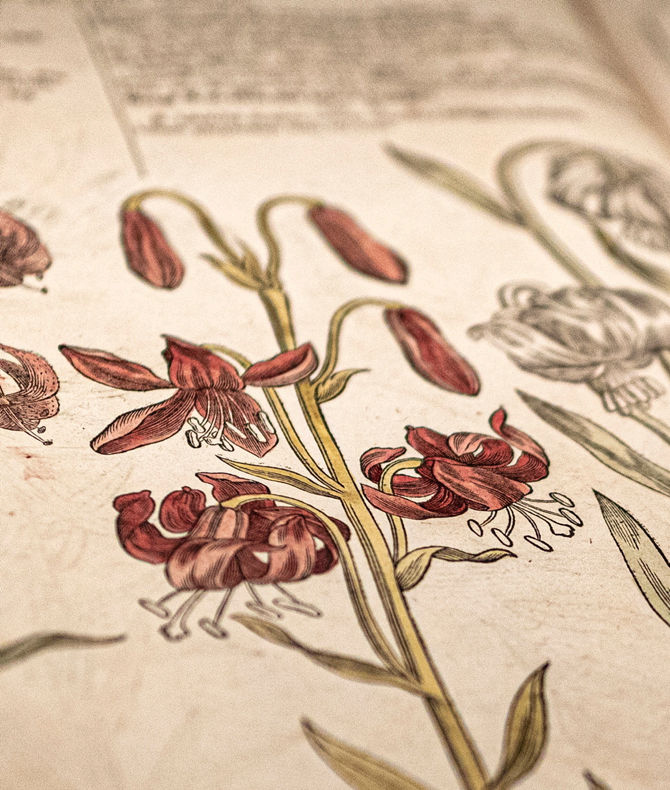 Jens Mohr, Skokloster Castle/SHM.
Guided tours and family activities
During the summer, cultural history outdoor guided tours were offered that told about the park as it was planned and the cultivation that once existed. Families could also take part in fun summer holiday activities like guessing flowers and carding wool.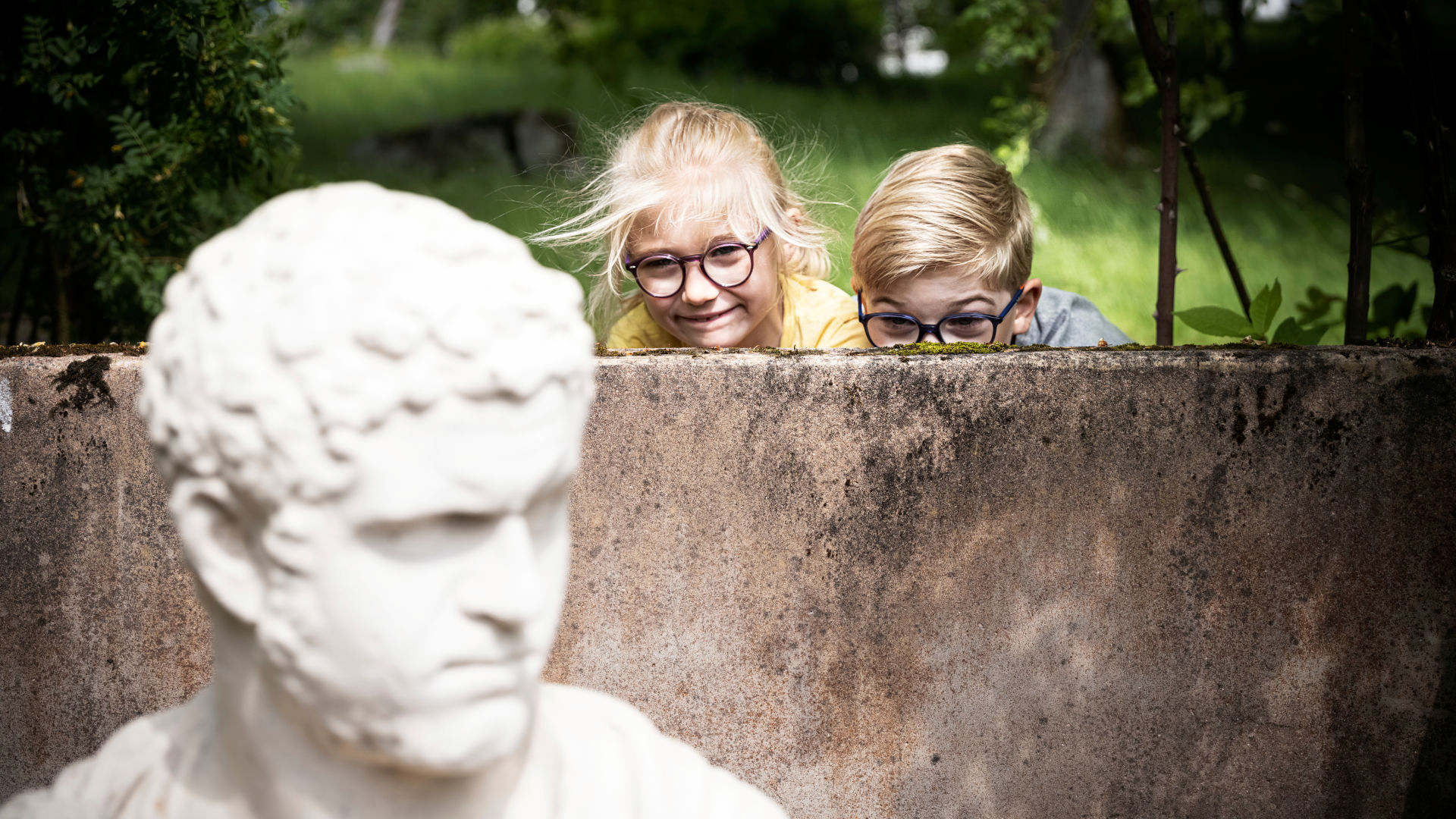 Header photo: Jens Mohr, Skokloster Castle/SHM. Paper art by Fideli Sundqvist.