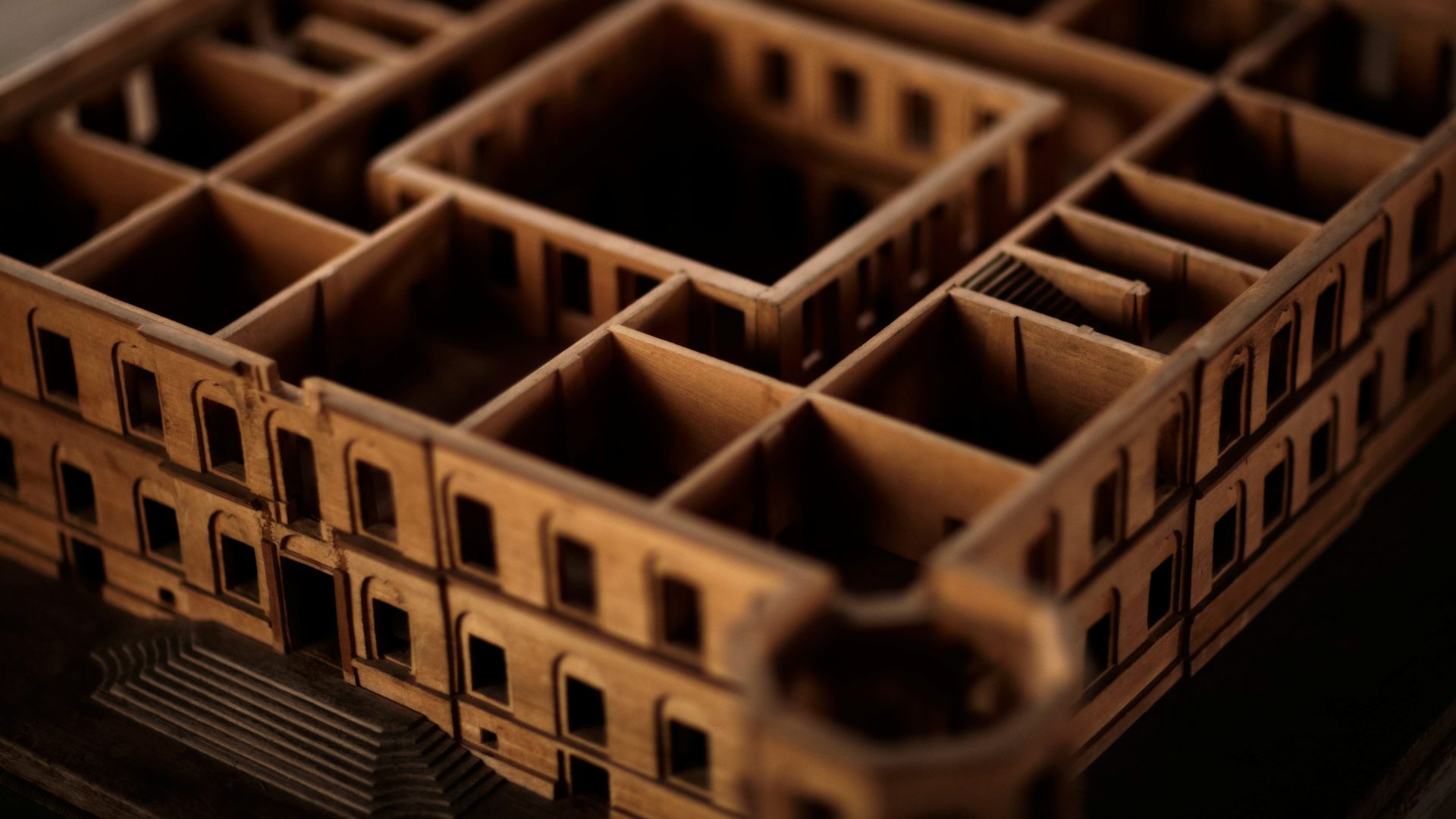 Models of various kinds
There are several models in Wrangel's armoury, including of Wrangel's castle Gripenberg and Skokloster. There are also models of military equipment and ships. These models were probably used as study and conversation pieces.
The Italian diplomat Lorenzo Magalotti noted when visiting Sweden in 1674 that Carl Gustaf Wrangel occupied himself with building models. There is unfortunately no written evidence that any of the models in the armoury were made by Wrangel.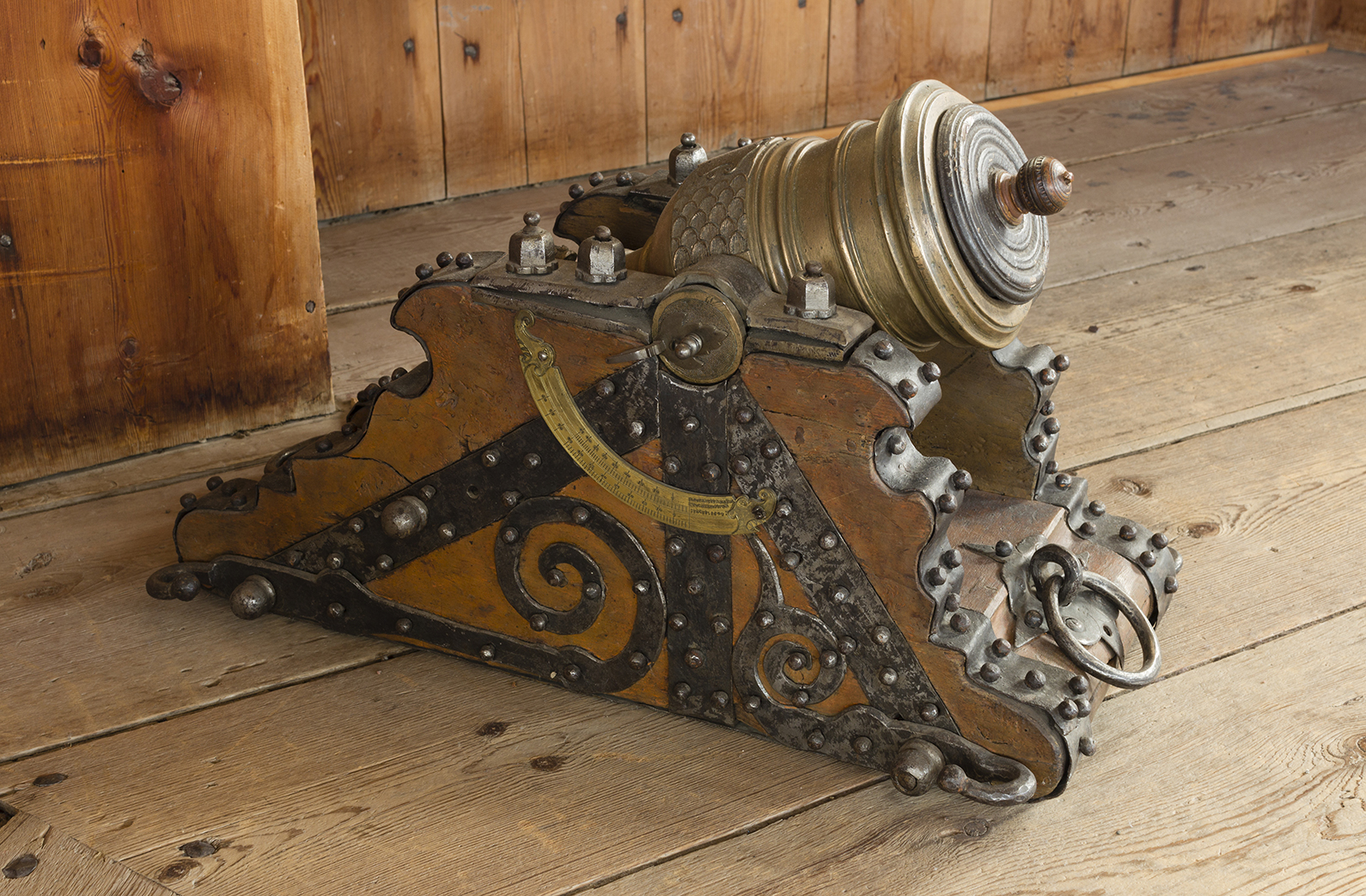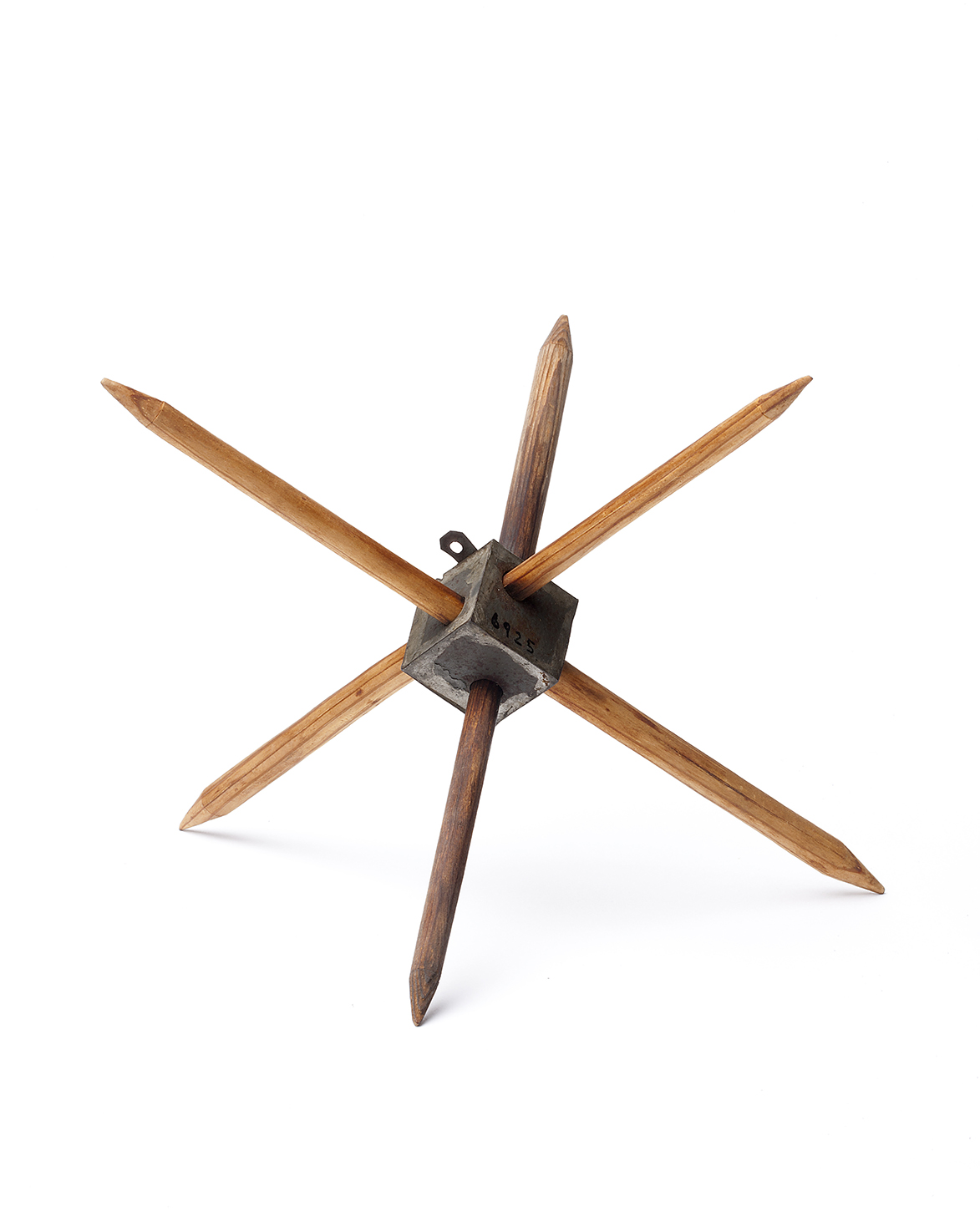 The very detailed model of Skokloster Castle was made in 1657 in Pomerania, probably by the carpenter Barthel Volkland. The model was intended to complement the architect's drawings and was to be used to facilitate the work of building the castle. Each floor can be lifted off to inspect the room layout.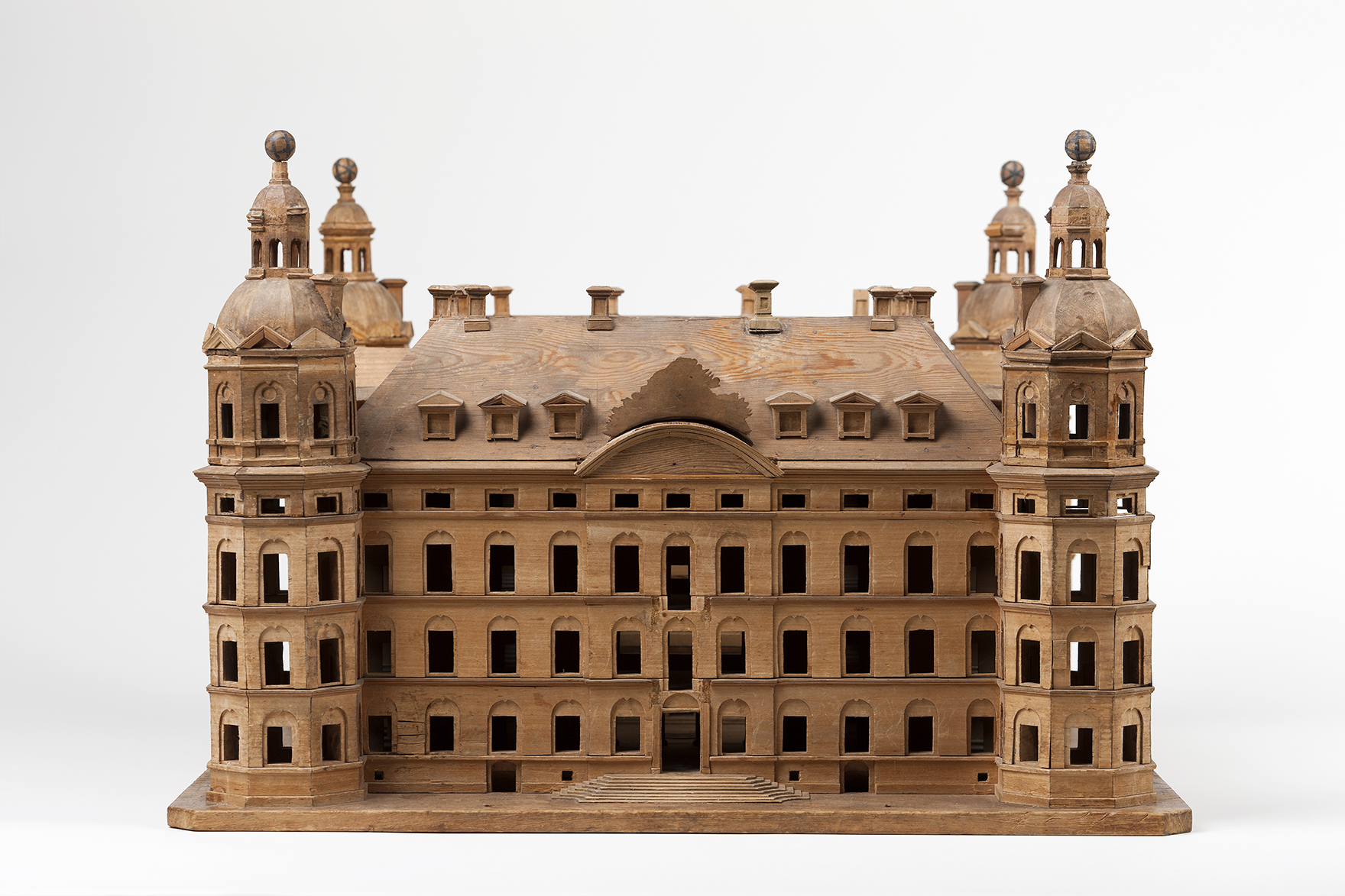 More objects from Skokloster's collections