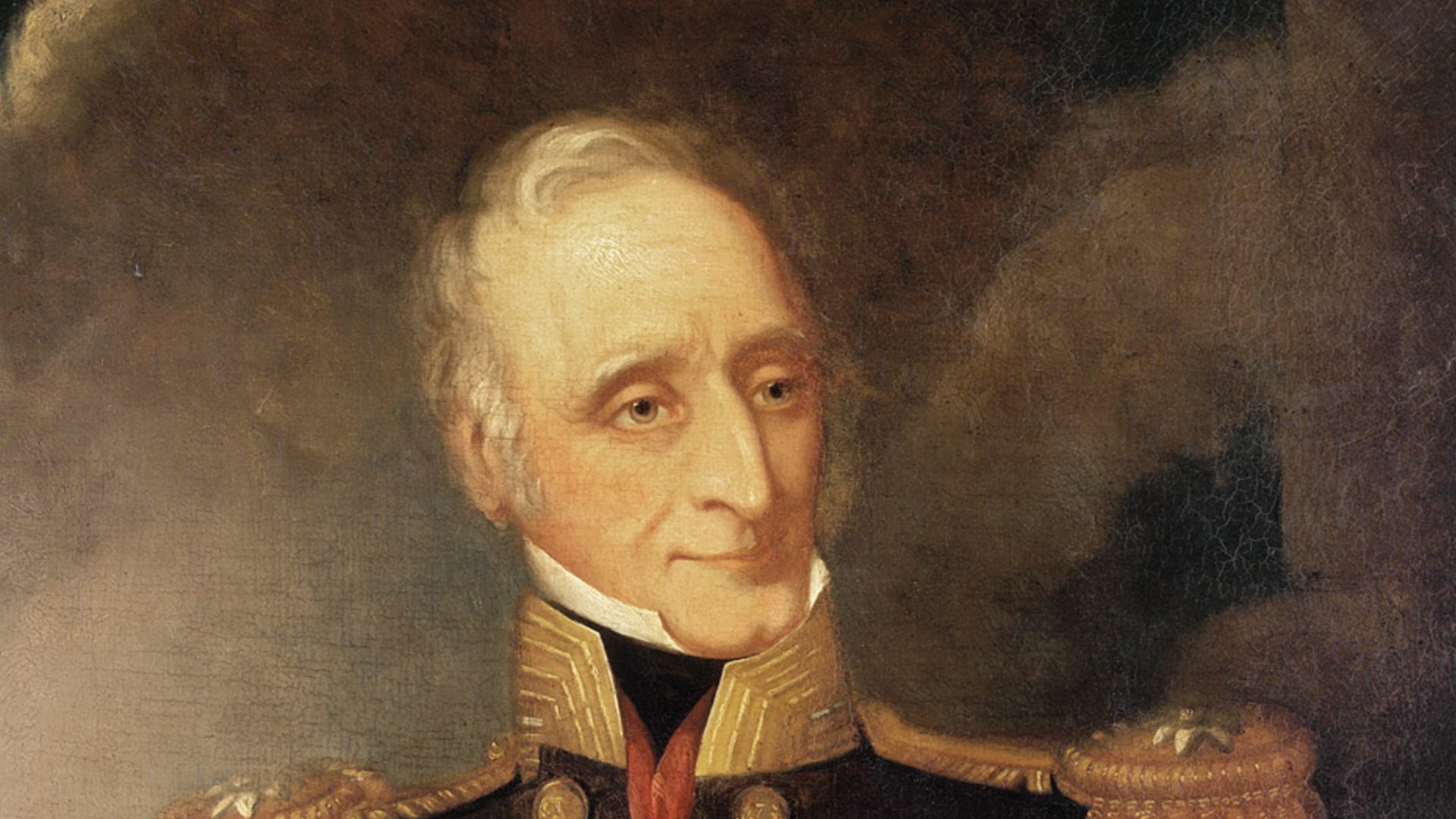 A Foreign Military Man
Thomas Baker
Some of the exotic gifts that have come to Skokloster are a number of artefacts from Polynesia.
The exact origins of these artefacts, and in some cases even their uses, are unclear. They are probably ceremonial paddles and weapons. They came to Skokloster in the 1820s through the British Vice-Admiral Thomas Baker. Between 1829 and 1833, Admiral Baker was station head of the British South American fleet, stationed in Rio de Janeiro.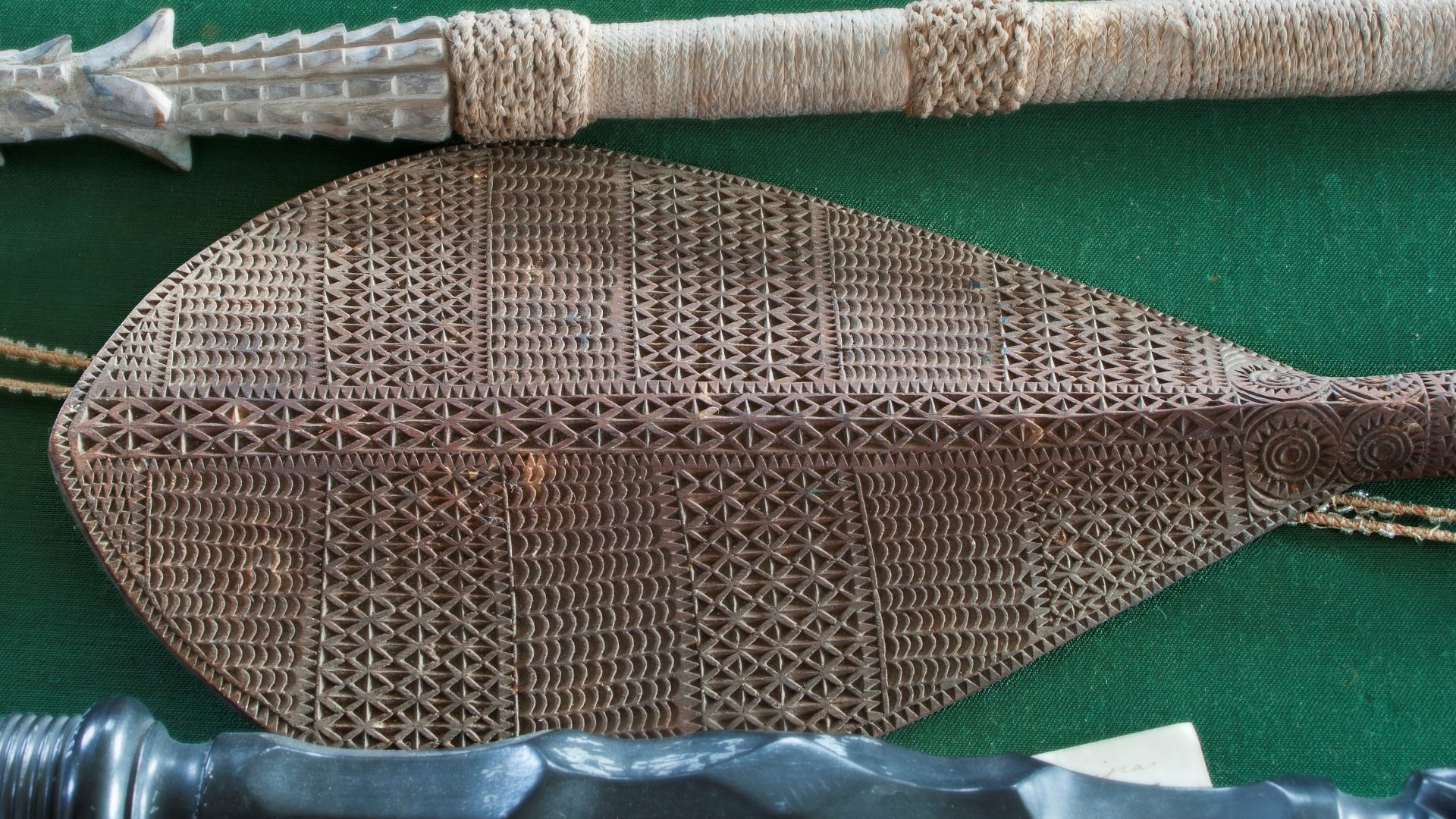 Between 1808 and 1811, he had been stationed off Copenhagen to patrol Öresund. The previous year, British vessels had bombarded Copenhagen to prevent Denmark from joining the Napoleonic war on the French side. While stationed in Öresund, Baker took a lengthy holiday in Sweden, where he also met his future wife, Sofia Augusta Ruuth. Her father Erik Ruuth was a close acquaintance of Magnus Fredrik Brahe, which explains the presence of the Polynesian artefacts in Uppland.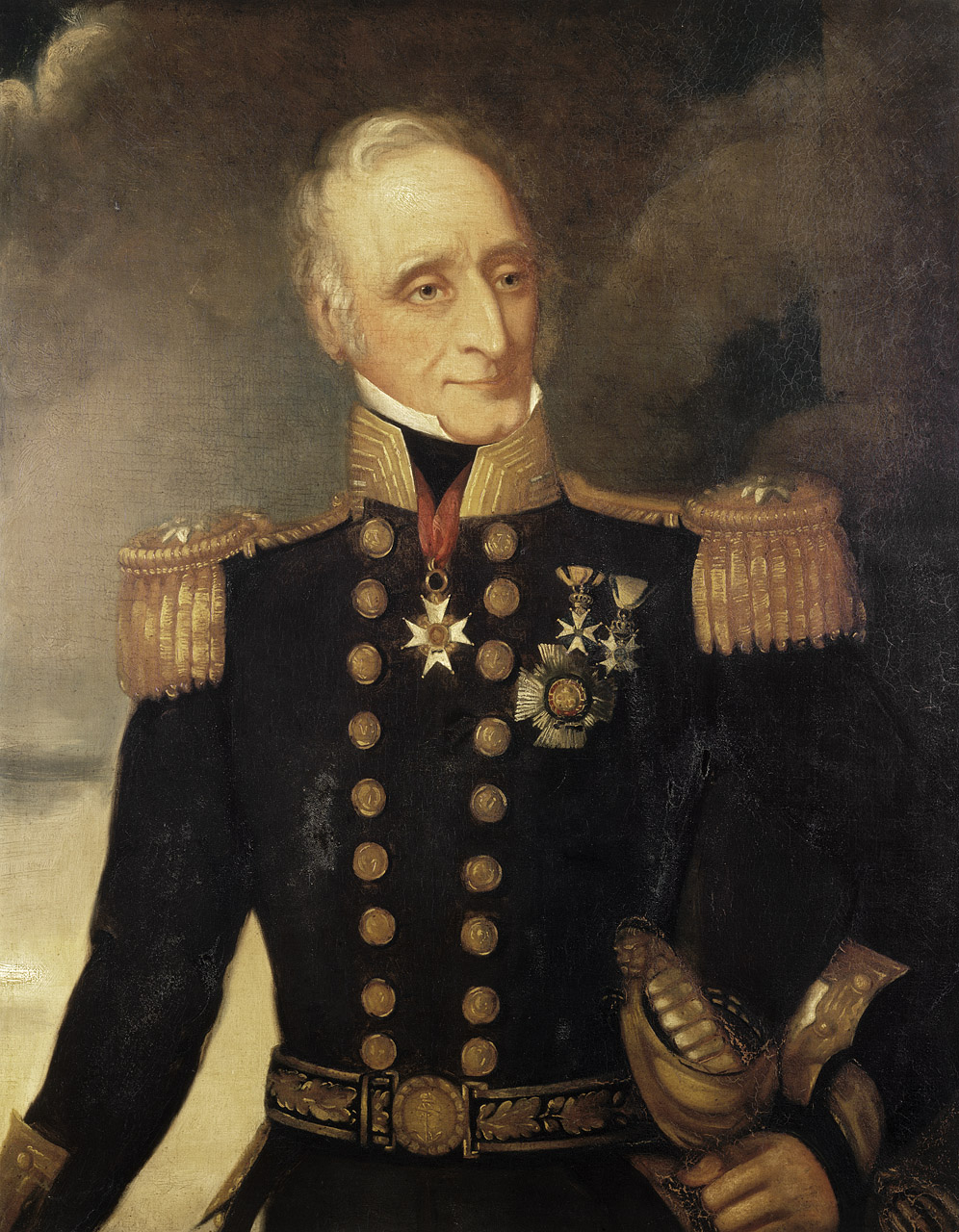 More People from the History of Skokloster