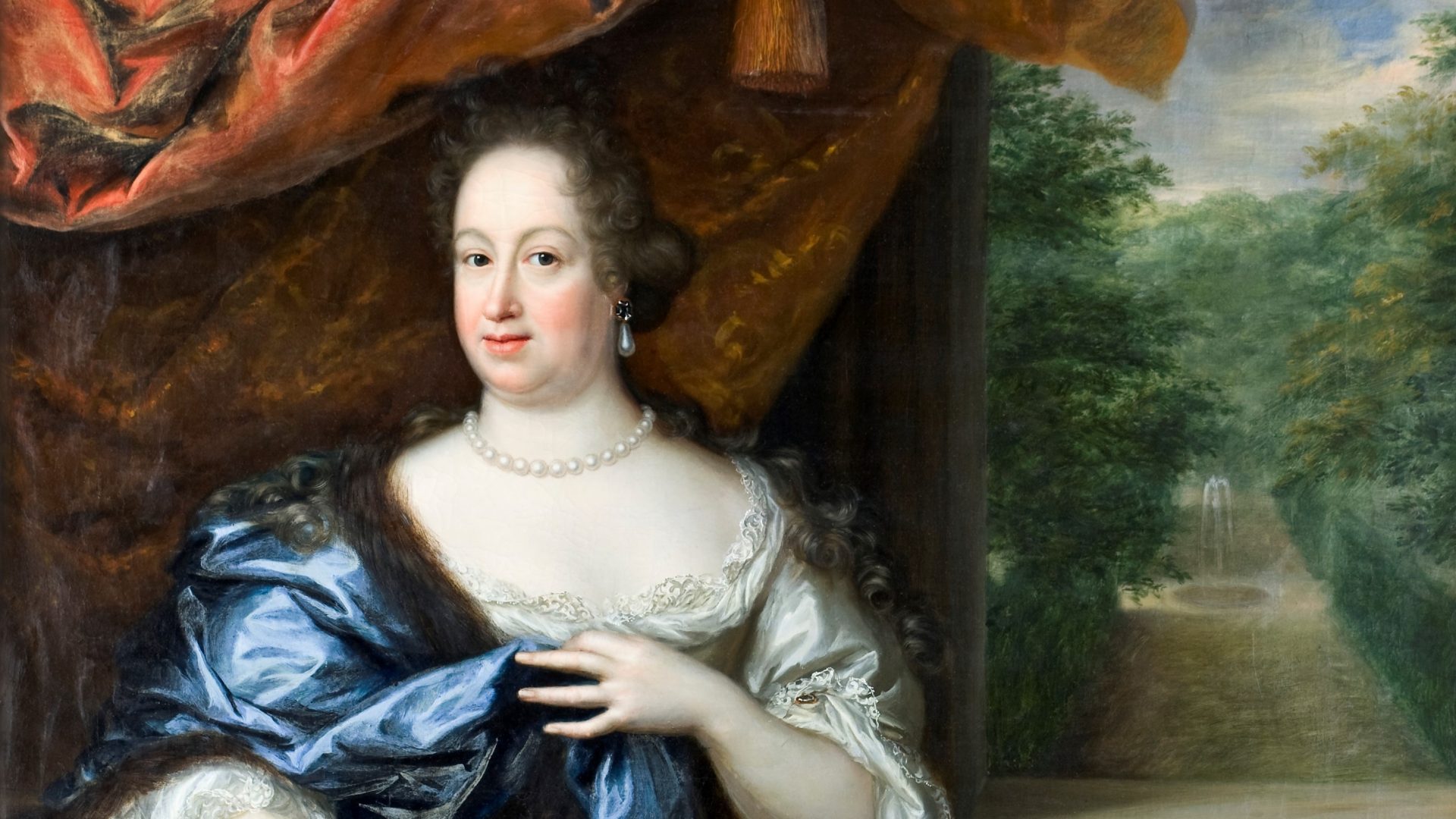 With Thoughts of the Future - Juliana Wrangel
With Thoughts of the Future
Juliana Wrangel
Margareta Juliana Wrangel was Carl Gustaf and Anna Margareta Wrangel's oldest daughter. She was to become the link to the future generations at Skokloster. Through Juliana's marriage, Skokloster became linked to the Brahe family.
When Carl Gustaf Wrangel died in 1676, Juliana inherited Skokloster. She later decided in her own will that the castle was to be an entailed estate. The will explained:
"I have given and willed it to my much loved son, and his heirs after him, that is to say always the oldest sons and, God protect us, if they should die out, the oldest daughter shall inherit."
Thanks to her decision, Skokloster Castle, together with its untouched contents, became one of Sweden's cultural treasures.
Juliana was born in Germany on 4 November 1642. The family lived at Pleissenburg Castle in Leipzig. She was given the name Juliana after her mother's foster mother, Juliana von Erpach Löwenstein. During Juliana's earliest childhood, the family lived in various places in Germany, where Wrangel had his military assignments.
Juliana grew up in castles, surrounded by servants of all kinds. More than fifty people were employed in the princely court in Pomerania, including a preacher and a doctor, a teacher for the children, a steward, servants and chambermaids, kitchen and waiting staff and others.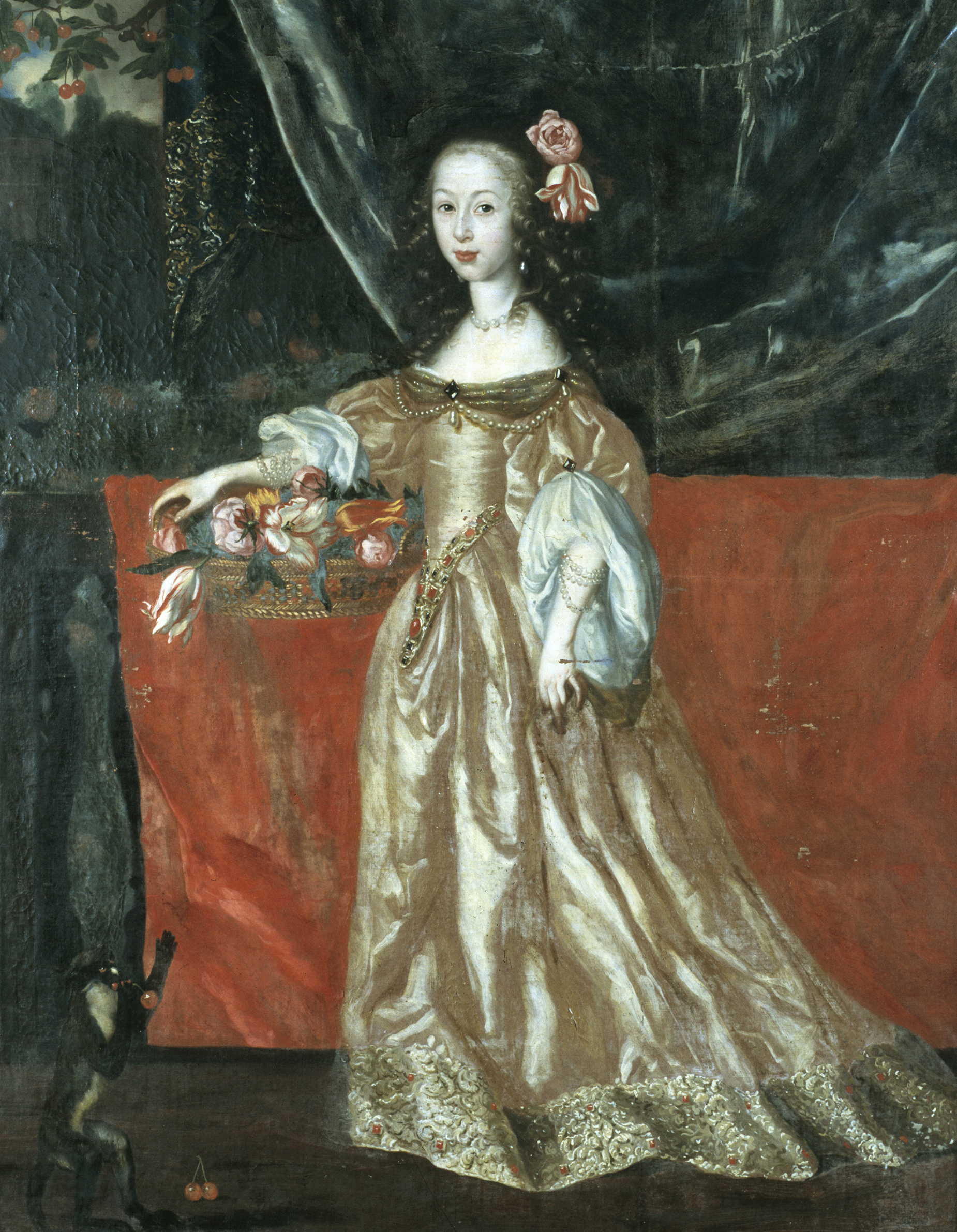 Carl Gustaf Wrangel gave his children a traditional upper-class education with teaching in Christian studies and Christian virtues, writing, reading and mathematics. There then followed subjects such as history, natural science and housekeeping, as well as practice in speaking and writing letters. For the girls, further education consisted of being able to dance, do needlework and play some kind of instrument. They should also be able to converse in various languages. In Juliana's case, the home languages were German and Swedish. She also learned French, which was a language her father liked to use.
In December 1660, the 18-year-old Juliana married Nils Brahe the younger (1633–1699), who was nine years older. Nils Brahe was a member of one of the country's oldest and foremost noble families and his uncle was enormously rich.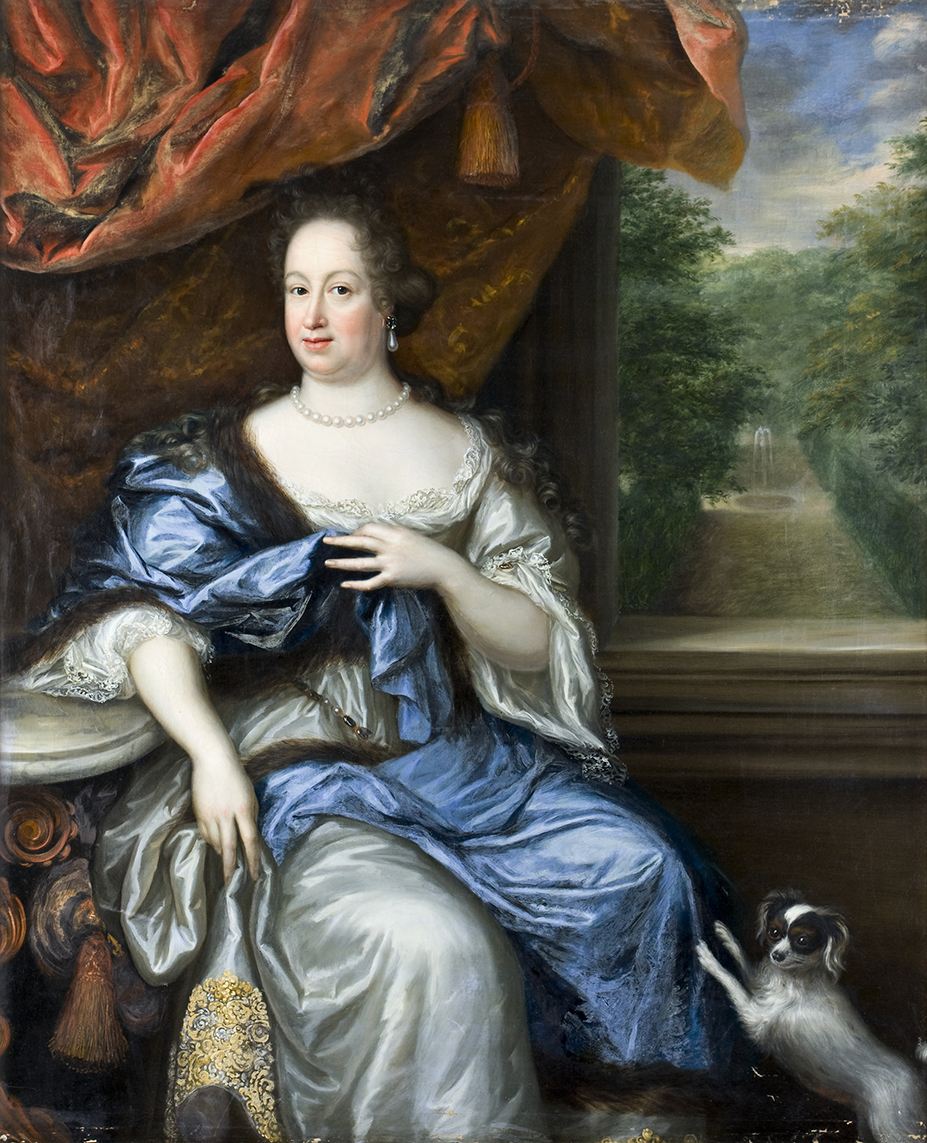 Through Juliana's marriage, Skokloster became linked to the Brahe family for almost three centuries. Juliana's home was the Brahe family seat, Rydboholm Castle. This is some distance north of Stockholm in the parish of Östra Ryd at Kyrkviken, an offshoot of Saltsjön.
Juliana's first child was her daughter Eleonora Margareta, who was born in Wolgast in October 1661. That autumn, Nils Brahe had been sent to England and Juliana travelled down to her parents before the birth. More children were to arrive. The first was Per Carl, who was born in 1664, and two years later Magnus, who unfortunately died less than a year old. A few years later, Juliana had yet another child, son Abraham who came into the world in 1669. The Brahe line had been saved. But the fear of death was ever present. Juliana lost her oldest son just as she was planning for her daughter's wedding. Eleonora Margareta and Count Carl Bonde married in Stockholm in March 1680.
Juliana then had the pleasure of seeing a long line of grandchildren come into the world. Eleonora Margareta had no fewer than eight children during the first ten years of the marriage. Five of them grew to adulthood.
Nils Brahe died in 1699 and was buried in January 1701 in Östra Ryd Church. Shortly afterwards, Juliana wrote her will, which was dated 24 January 1701 in Rydboholm. At the same time, she gave Skokloster Castle to her son Abraham. Juliana Wrangel died on 9 July 1701. She was buried in Östra Ryd Church, which was the burial place of the Brahe family.
More People from Skokloster's History