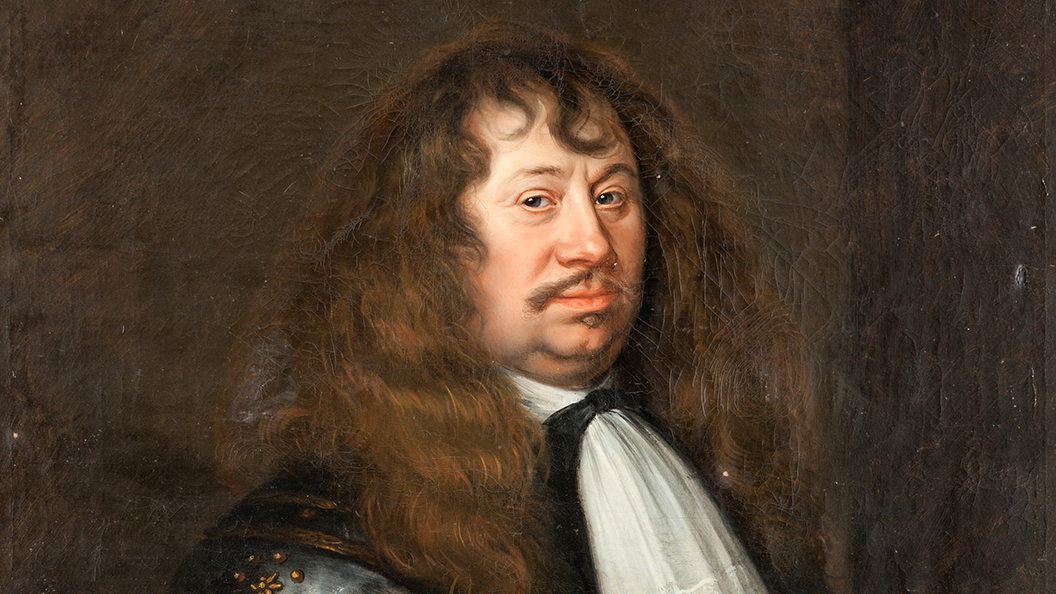 The Castle Builder
Carl Gustaf Wrangel
Carl Gustaf Wrangel was born in 1613 in the Stone House at Skokloster. From an early age he followed his father's career in the military.
Carl Gustaf was not a learned man, but he was extraordinarily well informed. He read newspapers and received letters with political, military, financial and cultural news from merchants, diplomats and news agencies in Europe.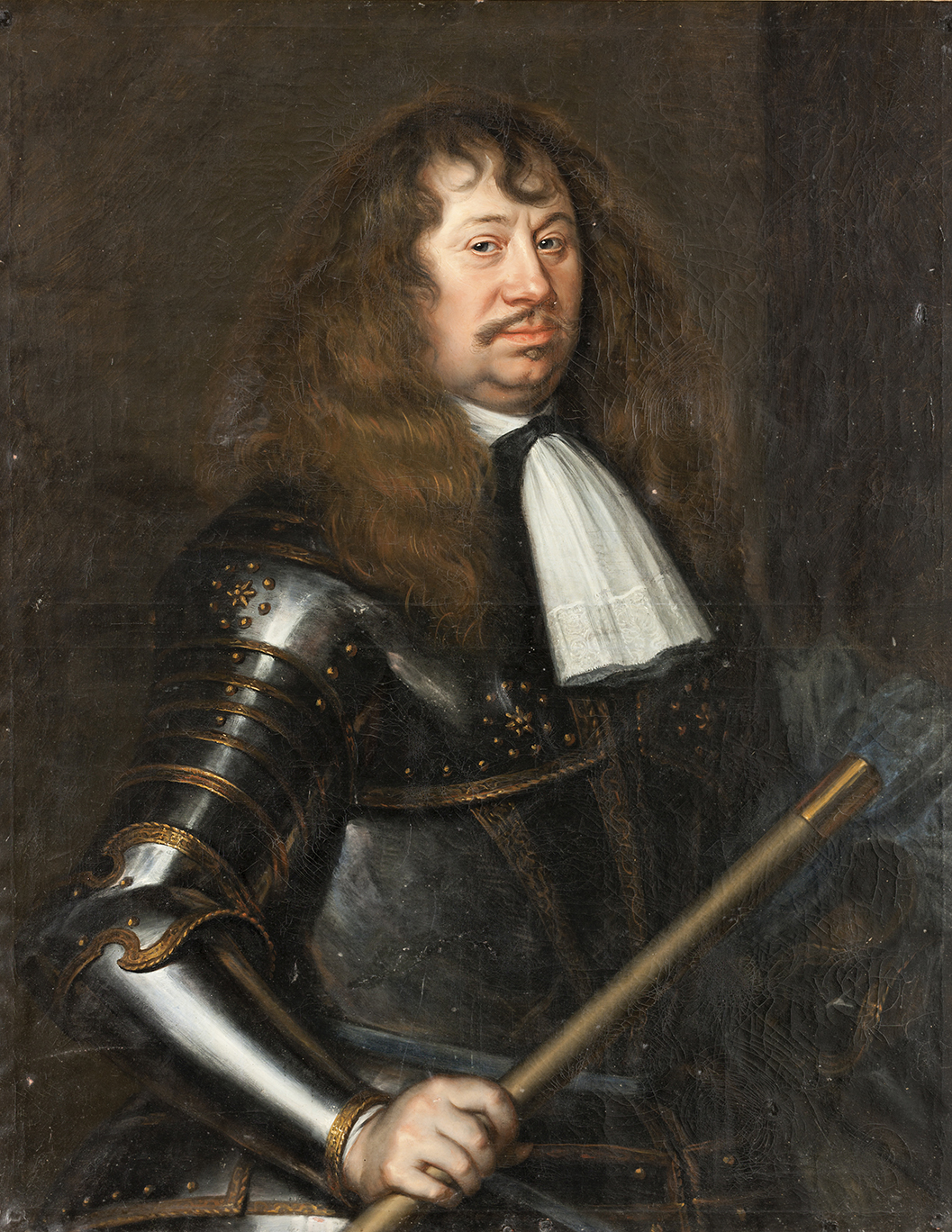 Thanks to his father's contacts and influence, Carl Gustaf got off to a good start in his career. He became a colonel at the age of 22. Three years later he was a major general. His military path over the next ten years was very successful. During a brief period in 1646, he was responsible for the Swedish troops in the thirty years war.
Wrangel's successes were not only in the army. In 1644, he successfully commanded a Swedish-Dutch fleet against the Danish fleet. About ten years later, he was both a general and an admiral.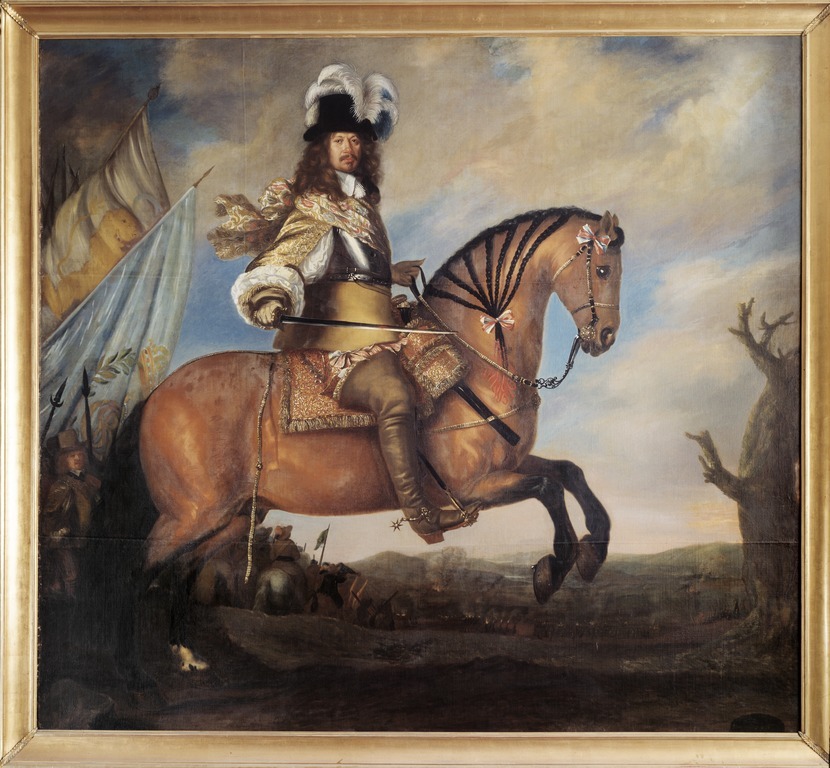 Queen Kristina appointed him governor general of Swedish Pomerania in 1648. In the same year, he became chancellor of Greifswald University. In 1651, he became count of Salmis in eastern Finland. Building Skokloster Castle was an obvious and important step in manifesting his power.
Towards, the end of his life, Wrangel had poor health. Carl Gustaf Wrangel died in 1676 at Spyker Castle in Rügen. Since the funeral of a nobleman was lavish and elaborate, it was 1680 before the funeral service was held in Riddarholm Church in Stockholm. The coffin was then taken to Skokloster to be laid to rest in the family chapel.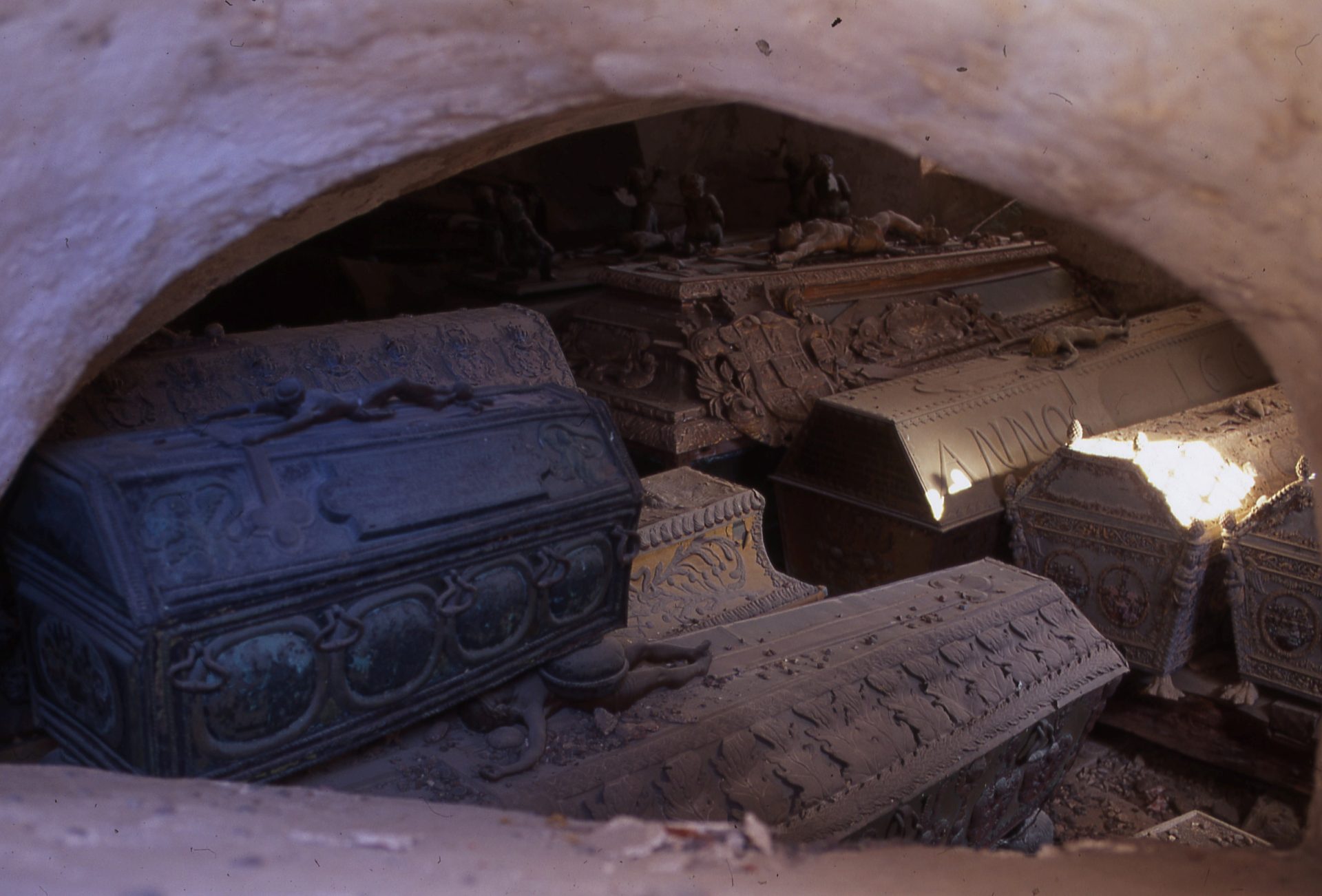 More People from Skokloster's History