The Learned Visitor
Carl Peter Thunberg
In what is now called the cabinet of curiosities, right up in the eastern tower room on the third floor, there are a number of stuffed birds in simple pine boxes.
The stuffed birds were a gift from Carl Peter Thunberg (1743–1828) to the master of the castle Magnus Fredrik Brahe (1756–1826). Thunberg probably presented the gift sometime around 1820 when he was a professor at Uppsala University at the same time as Brahe was chancellor of the university.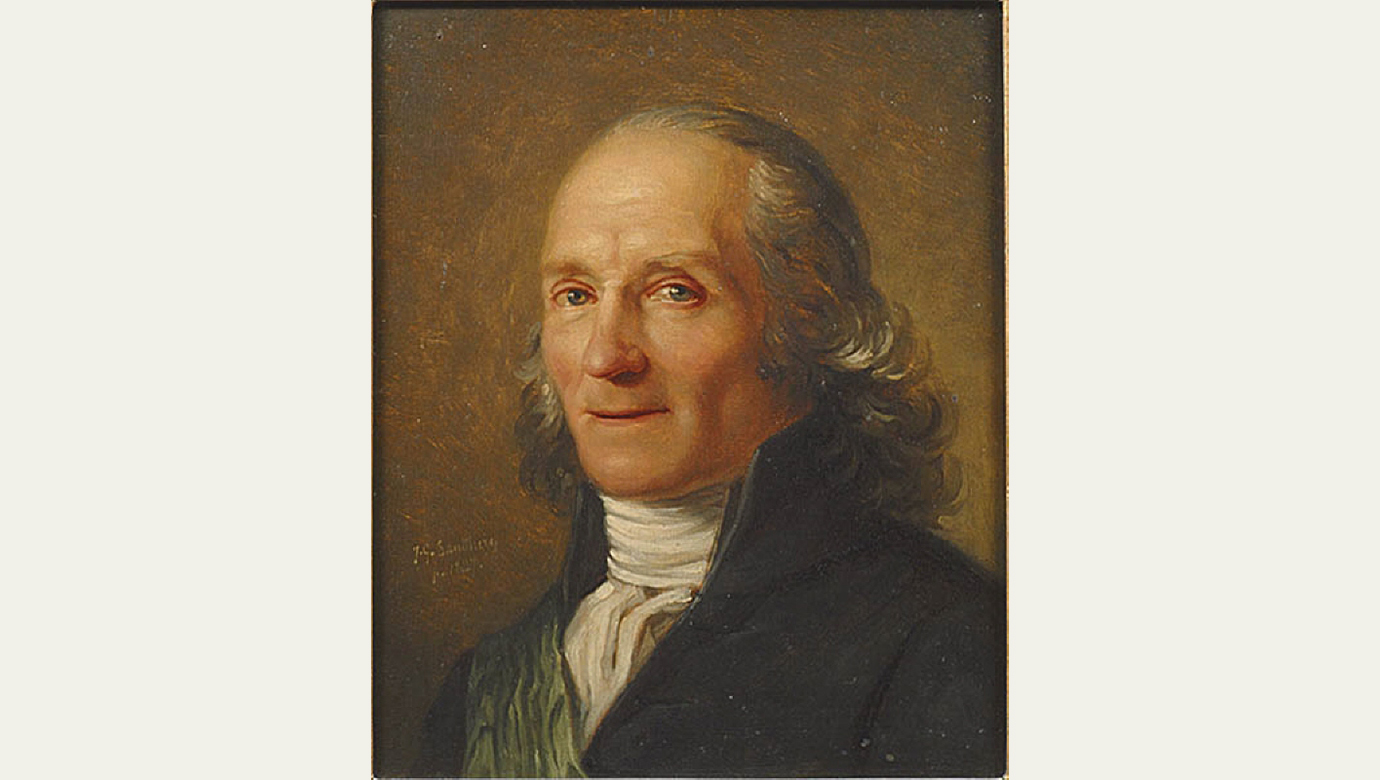 Unique studies in Japan
Thunberg and Brahe had both also studied at Uppsala University, but at different times. Thunberg's academic abilities were also somewhat greater than Brahe's. Thunberg had studied under Carl von Linné in Uppsala and was one of his so-called disciples. Some years before Brahe's admission to the university, Thunberg had moved to Amsterdam to continue his studies in natural history.
While in the Netherlands, he had a unique opportunity to travel to Japan. Until 1867 Japan was completely closed to westerners apart from merchants from the Dutch East India Company (VOC). Thunberg took employment as a ship's doctor and made a number of voyages to Japan. His nature studies and observations were published in 1784 and 1796.
More People from Skokloster's History